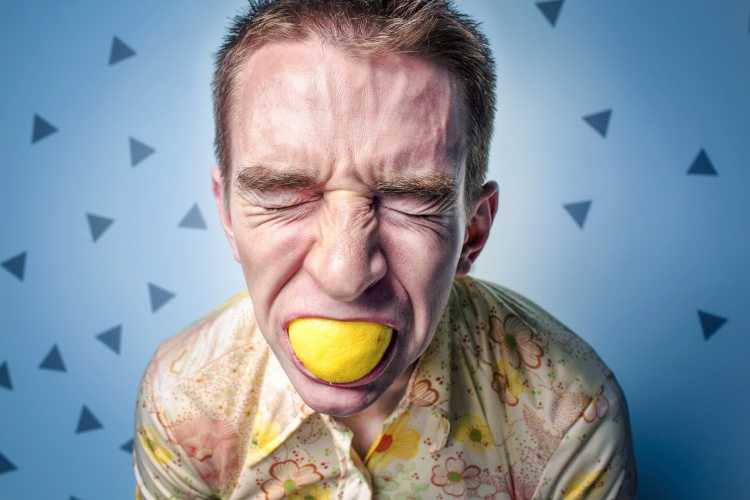 At least three in five Australians do not think they can reduce their debt this year despite the expected rate and income tax cuts, a recent EY poll found.
With Australia's household debt-to-income ratio hitting 190%, Australians seem to be feeling the pressure, with only 28% claiming they have the means to cut their debts down. This is a stark contrast from 60% of Australians last year who said they could lighten their financial burden.
The survey also showed a jump in the number of Australians who anticipate their debts to balloon, from 4% to 16% this year. For those within the income bracket of $70,000-$149,999, 21% expect to increase their debt, up from only 6% last year. Amongst high-income earners, only around 37% expect to settle their debts, a considerable decline from 73% last year.
EY chief economist Jo Masters told The Australian Financial Review that the skyrocketing cost of living in Australia is contributing to the problem. In fact, 60% of the people surveyed are "extremely concerned" about the cost of living.
"It seems that more households are not paying down debt because they do not have the capacity to do so," she said.
Masters said the upcoming tax cuts, which are expected to actually boost spending, would be utilized by households to service their debts instead.
"Our survey results suggest that income tax cuts will be welcomed by households feeling the pinch, although there is a risk that a portion is directed to debt reduction rather than spending," she said.
In an earlier Your Mortgage report, CoreLogic research analyst Cameron Kusher said households seem to be paying more than they had over the previous years, allocating a more substantial portion of their income to settling debt. It also appears that Australians are already losing their wealth as debt eats a significant slice of their assets.
"Although most households will likely remain in a position where the value of their assets is significantly higher than their debt, no doubt an increasing number of recent property purchasers will have higher levels of debt than the value of their asset," he said.
According to a recent study by Digital Finance Analytics, more than a million Australians were in mortgage stress in March, with around 28,000 in severe stress. It is expected that approximately 67,000 households will fall into a 30-day home-loan default within the next year as income growth remains stagnant and the housing downturn intensifies.