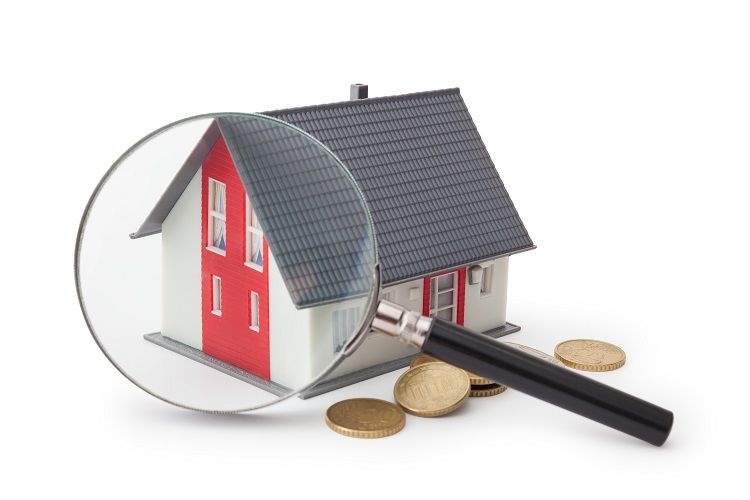 Question: I'm thinking about purchasing my first investment property – where do I start?

Answer: By Carolyn Parrella, Executive Manager, Terri Scheer Insurance
For a first time property investor, there are numerous things to consider that could potentially make or break your investing experience.
Before making the commitment, consider consulting with a financial expert or adviser. The following tips may also help when you decide to take the plunge.
Identify your target tenant
Consider who your ideal tenant would be and their needs. Families with children or pets need space to play and unwind, therefore a free-standing house with a moderate sized and fenced backyard may be suitable. Fenced properties are generally more child-safe, and if your property is also pet-friendly, there is potential to increase your appeal to target tenants.
Units and apartments can be desirable properties for a range of potential tenants including students, young professionals, couples and retirees. Consider a unit in the inner suburbs that is close to university for students, close to the central business district for young professionals and couples and not far from public transport and health centres for the elderly or retired.
Holiday homes attract a unique type of tenant, while offering the prospect of higher rental returns than traditional properties. Landlords may also find this type of property appealing as they may be able to stay in the home while it is unoccupied.
Get your facts straight.
Regardless of whether you purchase a new or established property, it may be worthwhile enlisting the services of an authorised building inspector to uncover any hidden-nasties, such as termites, salt damp and other inconspicuous damages.
While this comes at a cost, recognising these issues before it's too late can potentially save you thousands of dollars.
If you're investing for rental income, seek professional realty advice before purchasing a property to ensure that it has the potential for sufficient rental income to cover your expenses. Your investment may be a lost cause if it doesn't make you any money.
Setting the rent too high may make it difficult to find a tenant, while setting the rent too low may place you under financial pressure, limit your rental income and potentially attract unsuitable tenants.
Finding the time
Investing in property involves significant financial commitment, as well as regular dedicated time and effort – both of which can be limited.
The benefits of appointing a property manager can potentially outweigh the costs of appointing one.
A good property manager can help find suitable tenants, using their wealth of experience and a list of pre-approved tenants. Similarly, some property managers have access to a database which lists tenants with a history of defaulting on rental repayments, damaging property and eviction.
Property managers can also ensure all the required procedures take place, such as conducting property inspections, collecting rent and liaising with the tenant on behalf of the landlord for maintenance issues and the like.
If you choose to self-manage your property, it may not be realistic for you to be able to attend to maintenance issues promptly. Delayed maintenance may lead to increased repair costs, poor professional relationships with tenants and susceptibility to legal liability claims if the tenant or their guest is injured as a result.
Appropriate insurance cover
Help to protect your investment property by considering the benefits of a specialised form of landlord insurance.
A sound insurance policy should cover landlords for both malicious and accidental damage, their legal liability, and potential loss of rental income.
A standard building and contents insurance policy generally won't cover landlords for these risks.
Check your insurance policy and seek professional advice to ensure you have the appropriate coverage.
---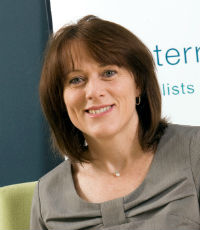 Carolyn Parrella joined Australia's leading landlord insurance specialists, Terri Scheer Insurance, in 2004 and was appointed Executive Manager in 2009.
Carolyn oversees all operations within business, which aims to protect landlords against the risks associated with owning a rental property. These include malicious damage by tenants, accidental damage, legal liability for occurrences on the property that cause death or bodily injury, and loss of rental income as a result of damage to a property or a tenant absconding.
As a South-Australian based national insurance firm, Terri Scheer Insurance is the only company in Australia to specialise solely in landlord insurance.
Carolyn also owns two investment properties.
For further information, visit www.terrischeer.com.au or call 1800 804 016.