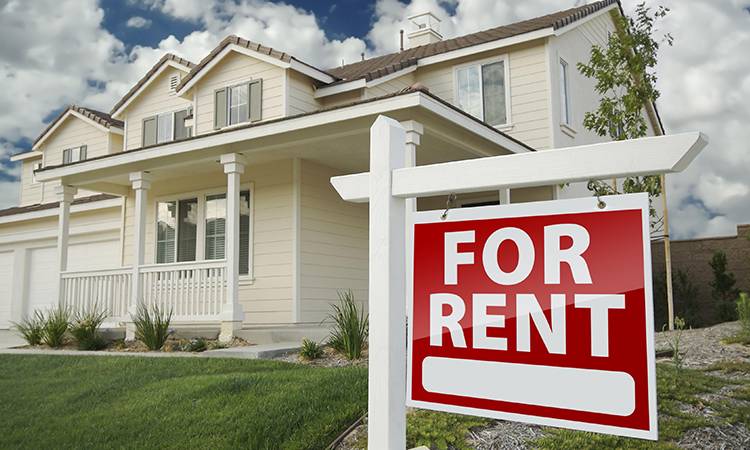 Research the market – It is only prudent to keep a check on how much renters are paying for houses similar to yours so that you know what to charge as rental for your property. In case you find that you are charging less than the market price after the house has been leased, it is not possible to immediately hike the rates as any rental increments are according to the terms of the lease, usually at the end of the fixed term, and, not more than once in six months, in most cases. Thus, it is always best to research the market and charge an equitable price using the latest data and property information for your research.
The condition of the house – A tidy, well-maintained house undoubtedly attracts more renters and commands a better price than a poorly maintained dwelling. To ensure prospective tenants find your house attractive, you could do some pocket-friendly renovations such as giving the house a lick of paint and trimming the front lawn for a neat appearance.
If you are in the mood of making some more improvements, modernising the kitchen or constructing an extra bathroom could significantly boost the value of your home.
Tip – Remember not to go overboard while upgrading your home - choose budget upgrades that are likely to please all - for example, painting your rental in a neutral shade over your favourite pink colour will win you more favour from tenants.
Know your tax returns – Understanding the expenses you can claim will help you maximise your tax return, boosting your overall return from the property.
As a landlord, you can claim the costs of owning and operating an investment property used to generate income. These expenses include the interest on your investment loan, property management fees, fees for advertising for tenants, cost of setting up the lease, legal expenses and the cost of maintaining the property. You can also claim depreciation deductions for capital works and plant and equipment.
Keep your house occupied – As the owner of an investment property, it is important to ensure that your rental is occupied for the maximum time to reduce the vacancy period. Thus, even if you currently have tenants, in case the lease is nearing its term, it is best to have a backup lest your tenants decide not to renew the lease. If you decide to wait till the very end, it could mean months of zero income as the property sits vacant while you look for suitable tenants.
More often than not, it is best to hire the services of a professional property management company that will market your property, find suitable tenants and manage the property on your behalf as well, saving you ample time, money and headache in the process. Don't forget that the fees you pay your property manager can be claimed against your taxable income.
Several factors such as location, access to amenities, neighbourhood and the condition of a property affect its rental yield. If you intend to build your wealth through a strategic portfolio of investment properties, it is only prudent to structure your investment right and take out a home loan in line with your future investment goals. Apart from choosing a low interest rate home loan (compare mortgage rates online) to maximise your returns, you must also think about the features you need in a home loan. Whether you choose an interest-only loan, decide to cross-collateralise your portfolio or use the equity in your own home to fund the deposit for your rental, our brokers will be glad to answer your specific queries online, free of cost.
---

Atul is the founder and CIO of HashChing - Australia's first marketplace for pre-negotiated home loan deals.
Before starting HashChing, he was successfully running his own digital agency serving small to medium size enterprises. He is passionate about digital transformation of traditional business models and has been helping clients in strategising, building and launching online products since last 9 years.
HashChing is a FinTech business which is transforming the way Australians get their home loans and has been featured in the national media multiple times.