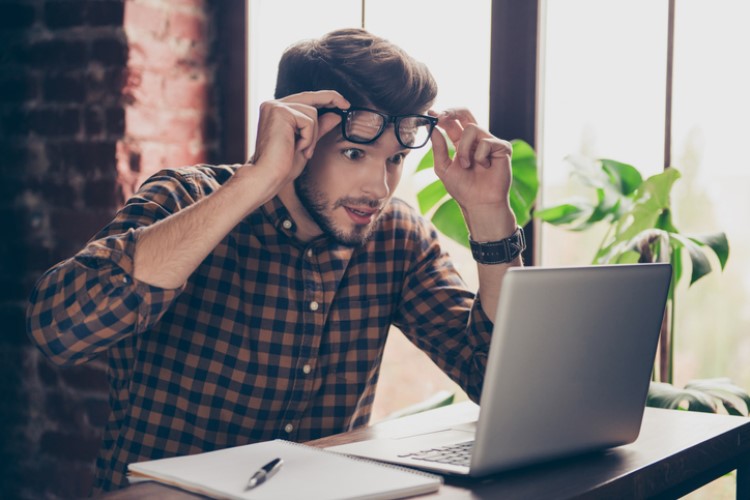 The COVID-19 outbreak has exposed many homebuyers to a totally different world — home inspections are done on a virtual platform, auctions are held online, and manual processes are transformed to digital. Will this make any lasting impact on the housing market?
Luke Ascott (pictured), general manager of PDX, said many businesses have pivoted their operations to become more digital to remain competitive amid the COVID-19 outbreak. This could result in huge uptake in virtual tours.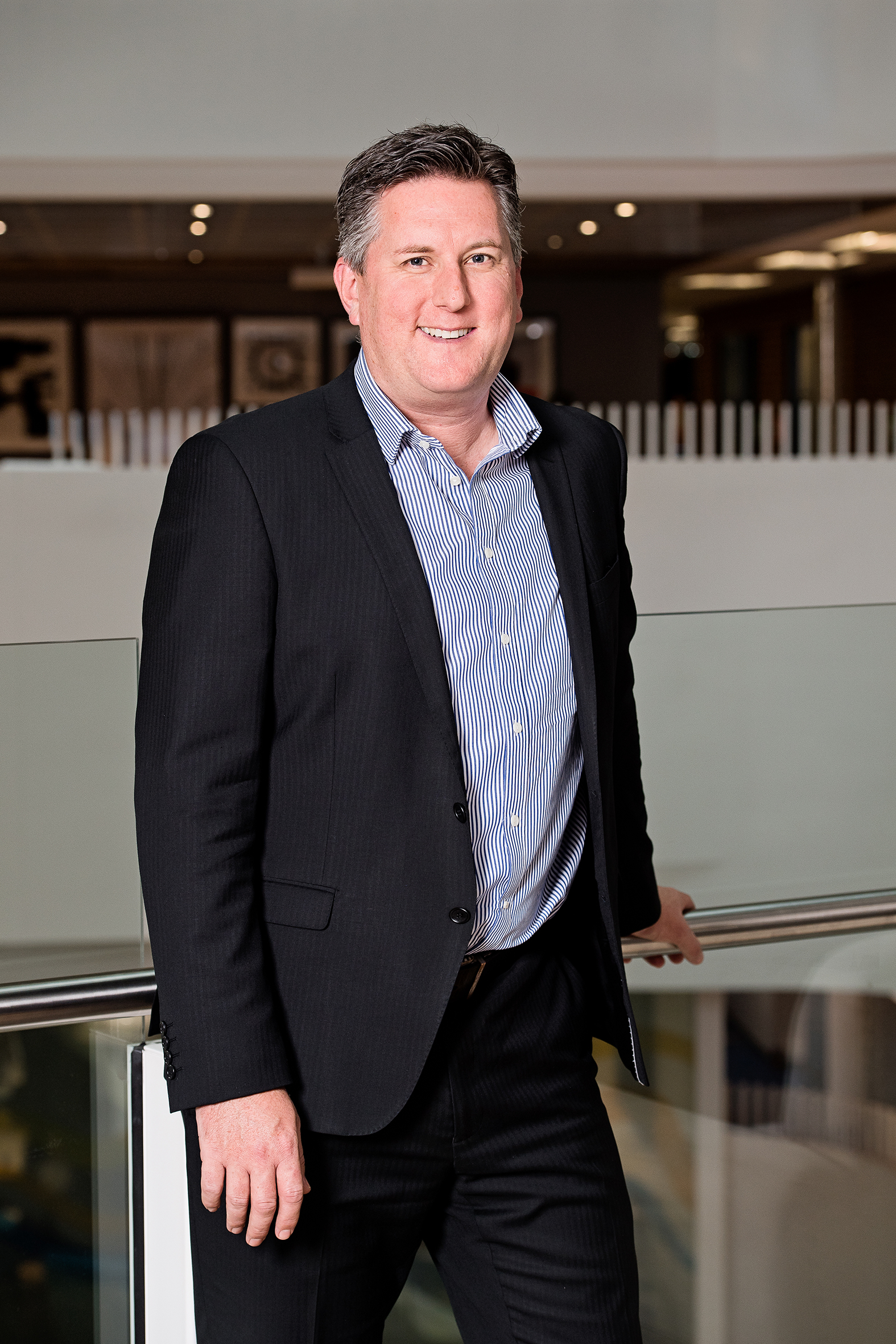 "Due to its success during this time of COVID-19, I think it will become more popular and embraced by buyers in the future. But it won't stop there — the home-buying process is being turned on its head and is moving from 90% physical to being 90% digital," he said.
Ascott said it is encouraging that first-home buyers, particularly those in the millennial generation, are embracing the innovation in the housing market.
"They are highly skilled at discovering information for themselves online and as such, they are perfectly equipped to engage with builders using their digital tools to create the feeling you get from a typical 'bricks and mortar' experience," he said.
Top considerations when looking for a home
While the home-buying process might adapt to the changes in technology, Ascott said the key considerations when looking for a home will remain the same.
The crucial factors that first-home buyers need to consider are location and the property itself. Ascott said potential buyers need to look for what would suit them in the next five to seven years.
"Let's not forget that house hunting is very exciting, but before you jump in, you need to know your non-negotiables and recognise the wants vs the needs. You should ask yourself — do you really need the fifth bedroom and third bathroom, or can it wait for the next home? Identifying the essentials could save you money and stop you wasting time looking at the wrong houses," he said.
Still, would-be buyers should also take into account the potential resale of the house, Ascott said.
Setting the budget
Budget is one of, if not the most important factor to consider when planning to buy a house. Ascott said the most efficient way for first-home buyers to set their budget is to make a list of all their must-haves.
"First-home buyers should fully understand their budget and what they can afford in order to maintain their ideal lifestyle. There's no point extending yourself to the point where home
ownership becomes a burden. Don't let a mortgage be something that makes you really unhappy," he said.
A different approach is required when these first-home buyers want to invest in property first. Ascott said the rentvesting trend is a good option for first-home buyers who would like to break into the property market but are cannot afford to buy in their current suburb.
Reaching to an expert
The impact of COVID-19 market on the home-buying process makes it a great advantage for first-home buyers to consult industry experts and market professionals.
Ascott said experts have the industry knowledge to help first-home buyers navigate the otherwise overwhelming process of buying a home.
"This is what we live and breathe so we can help to make the journey more seamless and enjoyable, as well as ensure that first home buyers get the most bang for their buck by making them aware of all the available options," he said.