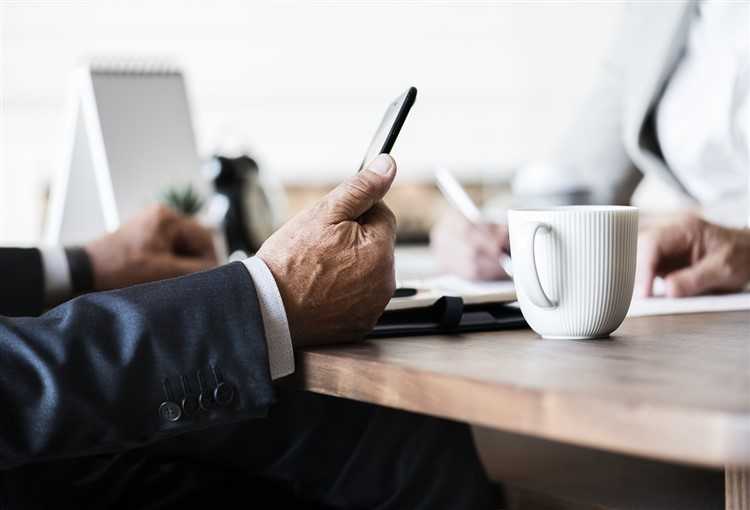 Whether tapping into the low interest rates the market has been experiencing of late, wanting to comfortably accommodate for life's changes, or simply seeking extra savings, thousands of Aussies refinance their home loans each year.
Switching lenders and reaping the benefits of a newer, more competitive mortgage deal can cut back on interest and significantly lower mortgage repayments.
However, home-owners can also find themselves reluctant to refinance, simply because no-one wants to unintentionally venture down a path that could end up costing them more than their previous loan.
Ben Nash, founder of Pivot Wealth and author of Amazon best seller, Get Unstuck, reveals that finding the best refinance deal can be done with a few calculations and being aware of the umbrella cost.
"It all comes down to the numbers. You need to look at the interest rates, the comparison rates in particular. Look at any fees and charges as a result of switching your mortgage and then make sure you're ending up ahead after all the numbers," he says.
Nash explains that it's not always just about focusing on the interest rate, but looking at some of the fees entailed also, which he advises should all be taken on-board if borrowers are to sign into an advantageous mortgage deal – and one that will save them money in the long-run. So, what are these important, albeit fine-print costs to be aware of?
According to Nash these can include "application fees, loan origination fees, any regular fees for the lending product; if there is an account keeping fee or monthly fee".
"You want to be factoring all of those into consideration," he says.
Minimising stress when refinancing
Parting ways with a current lender can also have home-owners going back in time, to when they first scrolled the net and packed a tight schedule to meet with the many other lenders on the market in what felt to be a concourse of never-ending possibility.
To alleviate the hand of pressure sometimes dealt during the hunting process, and to find a suitable refinance deal, Nash advises home-owners to engage with a professional.
"I think a mortgage broker's expertise will save you time," he says. "They have a broader range of options because they can use a number of different banks and they can help you cut through a bit of the noise there as well."
Nash believes "it's more important than ever" to be working with someone who understands the criteria that lenders are using to determine whether home-owners are eligible for a refinance. "It's not just about the rate, you need to make sure that you can get the loan as well," he says.
One of the most important things to be aware of when refinancing is the new life of the loan, and whether it will change with the new lender. Ultimately, if money is to be saved, then the new lender will need to honour the current life of the loan.
"If you extend the loan term it can reduce your monthly payments, but it means you end up paying much more in interest over time," Nash says.
"So you want to make sure that if you are changing, that you're clear on that it's a like for like comparison with your loan term, or that you are doing it on purpose, which in some cases is okay as well."