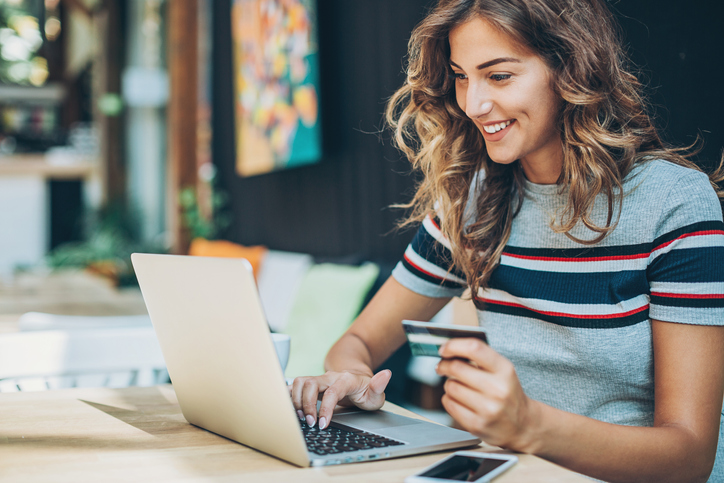 Australians who would like to break into the housing market can take comfort in the favourable market conditions. With the low interest-rate environment, it has become easier for would-be homeowners to look for mortgage deals that best fit their current financial circumstances. Getting a split loan is one of the options borrowers can explore.
A split mortgage is not a type of loan per se. Rather, it is a loan feature that enables you to divide your loan into several accounts with different interest rates. Here are three reasons why you should consider splitting your loan:
1. To enjoy the best of both worlds
Perhaps the biggest advantage of having a split loan is that you get to experience the benefits of both fixed and variable loans. A split mortgage enables you to manage the risks of the changes in interest rate.
Getting a portion of your loan on a fixed rate will be able to minimise the impact of any rate hikes on your repayments. At the same time, a part of your loan will be able to take advantage of any further reduction in interest rates.
In simpler terms, a split mortgage provides you with the security of fixed rates and the flexibility of variable loans.
Having a split loan in the current market conditions could still be beneficial even if rate hikes are unlikely in the shorter-term. While Australia's economic performance could be predicted using existing models, other factors could potentially change the tide and lead to sudden rate hikes. Having a portion of your loan fixed will help prevent any shocks to your repayments for a number of years.
2. To have a more stable budget
With a split mortgage, you will be able to manage your finances more efficiently. The major advantage of getting a portion of your loan fixed is the certainty of payments. The split loan option is perfect for borrowers who would like to have a fixed budget for loans while at the same time take advantage of rate movements.
3. To take advantage of loan features
When you get a split mortgage, you will be able to customise your loan with features that are applicable to both fixed and variable rate loans.
You can choose the length of the split term. For instance, you can have a portion of your loan under a three-year fixed rate. This, however, will depend on your arrangements with your lender.
You will also have the ability to customise your split loan — it does not always have to be 50:50. When deciding how to divide your loan, you will need to consider your budget. If you want more certainty, you can set a larger portion of your loan under a fixed rate.
Check out Your Mortgage's Home Loan Comparison tool to see the most competitive deals currently in the market.