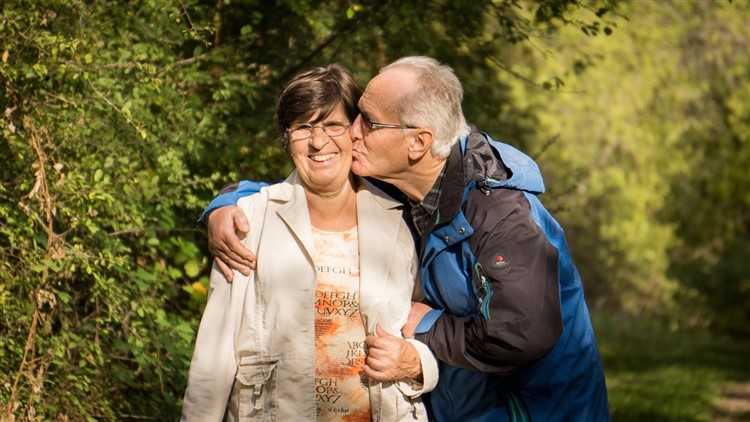 Australian parents are increasingly becoming involved in the home buying decisions of their kids, helping them through several forms of financial assistance.
Citing a recent study by think tank Digital Finance Analytics, the Herald Sun reported that roughly 55% of first-home buyers are receiving financial assistance from their parents.
Wakelin Property Advisory director Jarrod McCabe said the rising property prices were a big factor for the increasing number of first-home buyers turning to mum and dad for their home purchases.
While meeting a mortgage repayment is usually not the problem, the upfront costs required to enter the market are a huge hurdle for young homebuyers. For instance, a unit in Melbourne that cost $530,000 would require $106,000 deposit.
"As affordability becomes more of an issue, it's becoming increasingly common for parents to look for ways to assist their children to get into the property market and secure a good quality asset," McCabe told the Herald Sun.
Yellow Brick Road Sunbury principal and wealth manager Warren West told the Herald Sun that parents usually help their children build "non-genuine savings" through cash gifts.
"The key thing with gifting money is that the funds can't be deposited just as a property is about to be bought because it won't pass the genuine savings test," he said. "Most banks want to see the money sitting in a child's bank account for at least three months."
Another way to go is by loaning the money. However, West mentioned that this would probably have an impact on the lending criteria as the bank would take parental repayments into consideration.
For Air Mutual director Damien Lawler, enlisting as a family guarantor loan is becoming more popular for parents helping their children buy their first homes.
Lawler explained that a lot of baby boomers have already built up a sizeable capital growth and equity -- an advantage if they were to enlist themselves as guarantor.
"With a guarantor loan a parent uses some of that equity to guarantee the difference between what their child has saved and the lender's usual requirement for a deposit," Lawler told the Herald Sun.
McCabe also noted that this approach is advantageous, as it can help young homebuyers dodge the Lenders Mortgage Insurance.
"This method is more feasible for a lot of people because not everyone has the means to gift or lend tens of thousands of dollars," McCabe said.
It is important, however, for parents to consider their financial health when offering assistance, said Julie Barrow of Financial & Consumer Rights Council, Victoria.
"Seek good independent financial advice because there are a number of ways your financial situation can change on a dime and if a parent is connected to a child's mortgage, it can be a really difficult position to be in for a family," she told the Herald Sun.
Related Stories:
Bank of mum and dad among the top 10 lenders in Australia
How to help your kids get into property: Family Guarantees