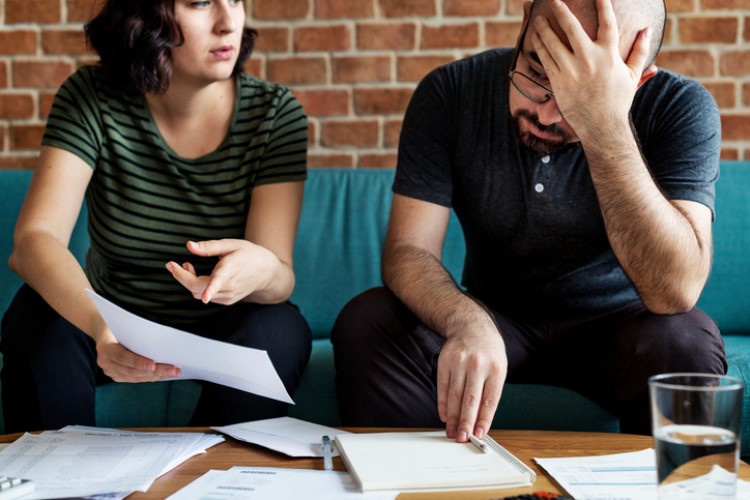 One expert predicts that Labor's plan to change the rules surrounding negative gearing will cause a domino effect that will eventually harm the most vulnerable in the market —first-home buyers.
Crave Property Advisory director Debra Beck-Mewing said overhauling negative gearing rules will only make property prices unaffordable for first-home buyers as they face increased competition from investors who want to avail of the tax benefits. Under Labor's plan, negative gearing will only apply to newly-built properties.
"This will push the price of new property up. New property prices will be hyped as the only way investors can utilise negative gearing, and property spruikers will be in their element as they draw in unsuspecting buyers," she said.
While first-home buyers are given grants and stamp-duty exemptions to encourage them to purchase new property, Beck-Mewing said they will be more disadvantaged as they compete with investors.
Furthermore, she said pushing through with the negative gearing changes will only result in a fiasco similar to when the National Rental Affordability Scheme (NRAS) was introduced in 2009.
NRAS was developed to establish affordable rental properties for Australians who needed accommodation closer to main business hubs.
"However, it didn't take long before the scheme was polished up by spruikers who pushed bad deals onto inexperienced investors," Beck-Mewing said.
She believes that Labor's plan will only enable spruikers to bait investors into buying property because of the negative gearing treatment.
This, she said, could result in instability in areas or developments where investors outnumber homeowners.
"I have experienced the results of what can happen to people who are trapped into purchasing poor investments. At best, some people can trade their way out of the situation, and at worst investors can be destroyed financially," she said.
In an earlier report, finance spokesman for the Opposition Jim Chalmers said that limiting negative gearing for investors would actually help first-home buyers enter the market.
"The housing market is softening in some of the major markets, but we don't make this policy for one market or another or one set of market conditions or another. You make housing policy as a federal government over the medium to long term," he said.