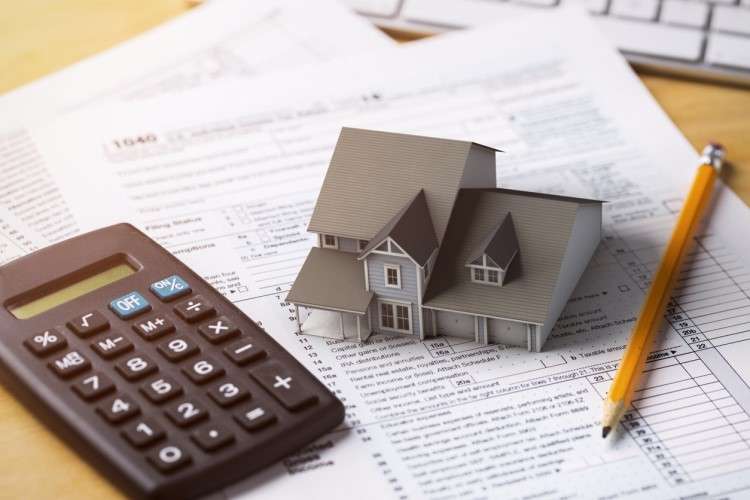 The polarizing debate centred on negative gearing continues as the Labor Party reiterated its plan to overhaul the policy as part of their efforts to promote a more robust affordable housing market for first home buyers.
In a report for The Australian, finance spokesman for the Opposition Jim Chalmers said that limiting negative gearing for investors would help first home buyers enter the market.
"The housing market is softening in some of the major markets, but we don't make this policy for one market or another or one set of market conditions or another. You make housing policy as a federal government over the medium to long-term," Chalmers said.
Also Read: Finding the positives of negative gearing
Labor's plan is to limit negative gearing to newly-built properties and slash the capital gains discount by half.
"One of the reasons why we are not abolishing negative gearing entirely, we are grandfathering it so that if people are doing it now they can continue to do so, and one of the reasons we are still making it available for new properties is because we wanted to make sure there wasn't a shock to the system," Chalmers explained.
The Labor party believes that the current negative gearing policy is being abused by deep-pocketed investors.
However, Treasurer Josh Frydenberg belied the claim, saying that there are many average Australians like teachers, nurses, and policemen who use negative gearing for their properties.
"This will punish not just the 1.3 million people with negatively geared properties, but everyone with equity in their home, as when they eventually sell their property they will do so in a market with fewer potential buyers," he said, adding that Labor's reforms would just put Australia's economy at risk.
Shadow Treasurer Chris Bowen had a different opinion. In an interview with ABC News, he said it Labor's proposed changes are worth considering, given that the recent efforts by Australian Prudential Regulation Authority to curb investor lending had already taken the heat out of the market.
"This is an important reform for first home buyers. That is appropriate. We should not be providing a bigger subsidy to property investors than first home buyers. At the moment we are," Bowen said, as quoted by The Chronicle.