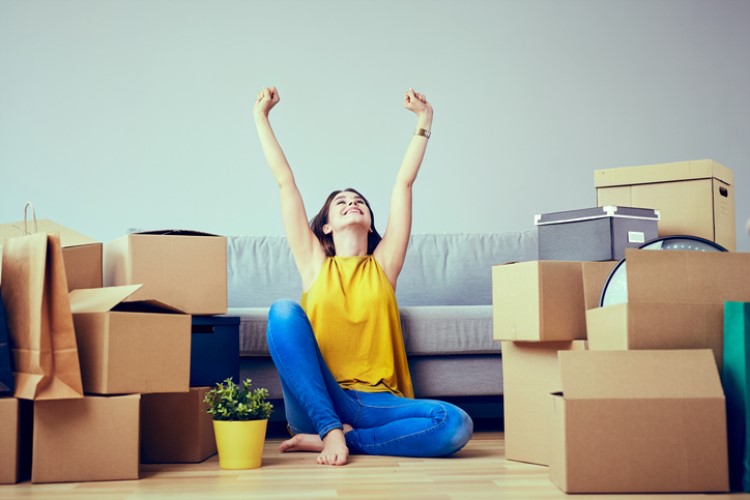 Australian homebuyers, particularly the young ones, should consider taking advantage of the downturn before prices start shooting upwards again, Housing Minister Michael Sukkar said.
Sukkar said housing prices are expected to increase as the downturn stabilises and the government's first-home buyer scheme comes into effect.
"If you've got an opportunity to get a foot in the market before then you should take it, given I think the market is starting to improve. Peopl­e who buy now I don't think will regret it at all," he said in a report in The Australian.
Under the First Home Loan Deposit Scheme of the Coalition government, first-time buyers who are struggling to reach the 20% deposit requirement by lenders will be given a chance to apply for a home loan with as little as a 5% down payment. They will not be subject to lenders' mortgage insurance (LMI) since the government will underwrite their home loans and will serve as the guarantor.
The scheme is scheduled to commence next year.
While the scheme will only be initially available to 10,000 first-home buyers, Sukkar said there is a possibility that it would be expanded.
"Because it'll mean the scheme has turned out to be a success and there's something there's been a lot of demand for," he said.
Sukkar believes signs of life are already showing in major housing markets, particularly in Sydney and Melbourne.
"We're seeing green shoots in Melbourne and Sydney in the last quarter and I think with low interest rates, with APRA reducing service­ability buffers, all those factors combine to confirm that optimism," he said.
However, not all market watchers agree with Sukkar's sentiments. CoreLogic analyst Cameron Kusher criticised the appropriateness of the minister's guidance.
"It's certainly unusual given that it isn't a comment about housing policy and seems to be treading closer to investment advice. Remember that the national figures are largely driven by Sydney and Melbourne and the signs of housing market improvement are very recent," he told News.com.au.
Furthermore, he said areas outside Sydney and Melbourne are still suffering from price declines, making it impractical for buyers to purchase the soonest possible time.
He also doubted Sukkar's expectations that the scheme would push prices up.
"People accessing the First Home Loan Deposit Scheme still have to qualify for a mortgage with a lender, it's just they can do so without having to pay lenders mortgage insurance. Ultimately this scheme doesn't really address the crux of the issue which is housing affordability is a big challenge especially for lower income household," he said.