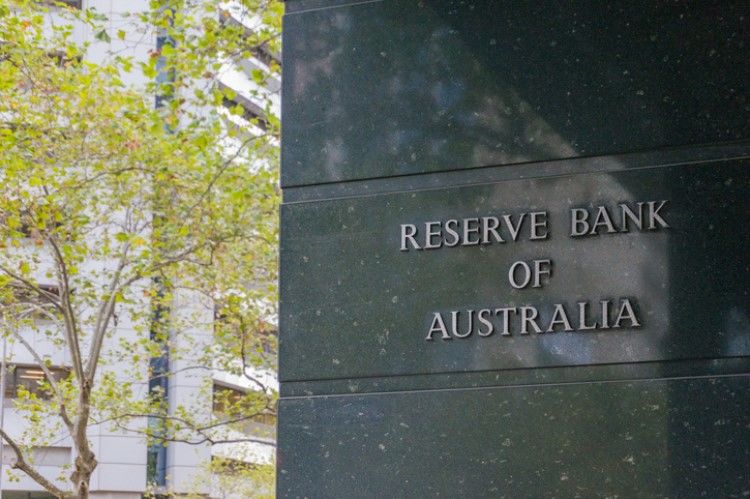 Projections of a continued housing market downturn are coming from a chorus of industry analysts and experts and this could urge the Reserve Bank of Australia (RBA) to keep the official cash rate at its lowest level until late 2019.
According to a Bloomberg report, Citi was one of the latest industry watchers which noted continued price declines. In a research note, City analysts said nationwide housing prices will fall between 10% and 15% from recent peaks.
The analysts noted that while these declines would be the largest in recent times, it would just offset the overvaluation the market witnessed in recent years.
However, there is a catch -- the persistent price declines could adversely impact Australia's economic growth.
"Even assuming a continued orderly correction in the housing market, there will be a sizeable drag on economic growth from the downturn in housing construction, the expected further slowdown in housing credit growth and some spillovers to consumer spending," Citi said.
ANZ Bank had the same view. It said that after recording a strong 4% economic growth in the first half of the year, Australia seemed to have started going downhill there is no one to blame but the housing market.
The latest Stateometer by ANZ Bank is now casting doubt over the fate of Australia's economy as the earlier momentum it had achieved has started slowing down.
ANZ economists said all states and territories except Tasmania started decelerating over the September quarter.
"The loss of momentum demonstrated by the Stateometer is consistent with our forecast that the Australian economy will grow at a year-ended pace of 2.9% by the June quarter 2019, down from 3.4% in June this year," the economists said, as quoted by Business Insider Australia.
HSBC also expects home prices to continue falling, with nationwide values dropping between 3% and 8% in 2019, having declined by 2% this year.
"A cooling was expected, but the price falls have been larger than previously forecast. The cooling has been due to a reversal of factors that drove the boom in the first place," an HSBC analyst said in a research note.