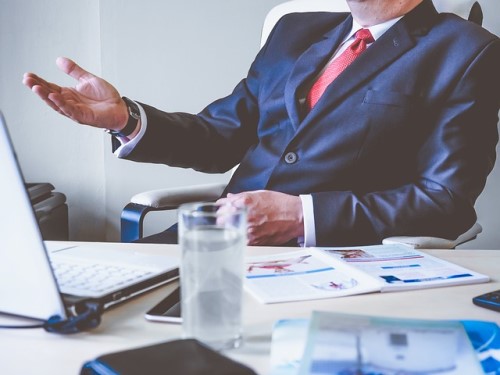 HSBC Holdings forecasts that home prices in the country will continue to decline through to next year, according to a report by Bloomberg.
Paul Bloxham, chief economist at HSBC Holdings , said that home values in Sydney and Melbourne are expected to decrease between 12% to 16% from their peaks. Prices are currently tracking downwards in both cities, with Sydney down by 8% and Melbourne by 5%.
Home prices across the nation are expected to drop between 3% to 8% in 2019, having declined by 2% this year.
These projections by Bloxham contradict his earlier statements that home prices are being driven by strong demand and a lack of supply, rather than indicating the start of a bubble. In May, he noted that Sydney prices would sink between 3% to 5% in 2018, while Melbourne prices would increase as much as 3%.
"A cooling was expected, but the price falls have been larger than previously forecast. The cooling has been due to a reversal of factors that drove the boom in the first place," said Bloxham.
These factors include a supply shortage, which was pulled down by a building upswing; falling interest rates, which have since stabilised; strong foreign demand, which has slowed due to restrictions on foreign buyers; strong growth in lending to investors, which has been hindered by stricter prudential settings; and expectations of capital gains, which allowed investor activity to prosper but has since cooled.