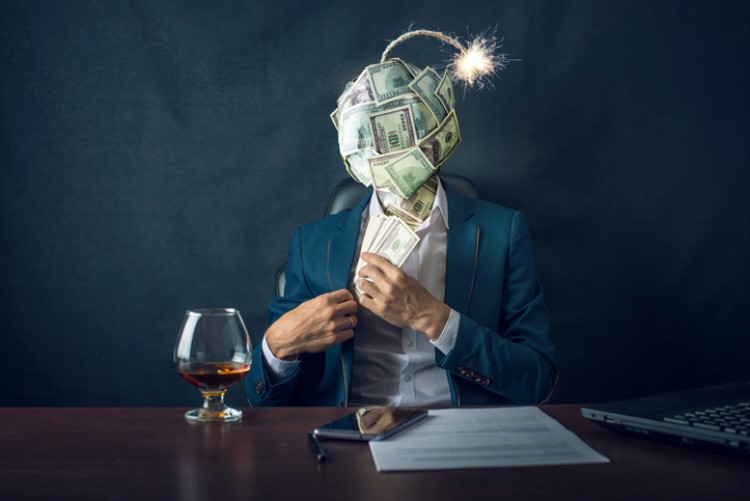 Many Australians who joined the interest-only craze from 2014 to 2016 might soon find themselves under mortgage stress as they shell out extra cash for higher repayments.
Digital Finance Analytics founder Martin North said around a million Australians will soon pay $7,000 extra annually, with their monthly repayments ballooning by up to 40% as interest-only (IO) period expires.
Based on North's estimates, around 200,000 borrowers would be under mortgage stress as $120bn worth of IO loans switch to principal and interest (P&I) next year.
The switch would also likely force around 35,000 owner-occupier and investor borrowers to sell their homes.
"They may have a significant problem, that group will really struggle. Some of those will find it very difficult to get any sort of loan so that 30,000 to 35,000 will be the ones that effectively get stuck. In that situation, it won't be feasible to convert, they'll probably have to sell their property," he told Daily Mail Australia.
Also read: The dangers of interest only loans
North said incomes have not been growing fast enough while the debt levels have continued to rise. Citing figures from the Reserve Bank of Australia, he said Australia's household debt-to-income ratio had hit 190%.
"Households have more of their income aligned to debt than ever before. That's a record. We've now reached a new high point," he said.
On average, Australians have an annual salary of $83,500. Around 40% of this income is allocated to service a $400,000home loan.
"People are spending more, not just more on a debt-to-income ratio, but on a servicing-the-loan ratio as well. More people have a mortgage for longer so more people go into retirement with a mortgage," he said.
The increase in housing cost has made homeownership a distant dream for many Australians. Recent figures from the Australian Bureau of Statistics show that homeownership rates had fallen from 70% in 1998 to 66% last year.