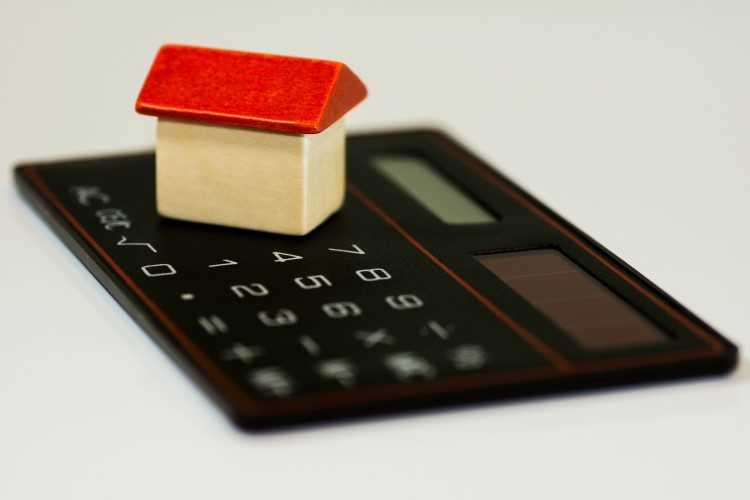 Irresponsible lending has led to skyrocketing home prices in Australia, putting not just young buyers but also seniors at risk.
According to the Consumer Action Law Centre (CALC), the number of households reeling under mortgage stress grew nearly 20% over the last six months. And there is no one to blame but the lenders.
CALC told nestegg.com.au that irresponsible mortgage lending can have severe consequences, with parents facing the risk of losing their home.
"Consumer Action's experience is that older people are at significant risk, particularly where they agree to mortgage or refinance their home for the benefit of third parties. This can be family members or someone who holds their trust," the organization said.
In an ever-competitive real estate market, some parents have been helping their children purchase their first homes, sometimes by acting as a guarantor or by offering their existing home equity.
"[However] the lack of appropriate inquiries into the suitability of a loan only comes to light when the adult child defaults on loan repayments and the bank commence proceedings for possession of the loan in order to discharge the debt," the consumer group explained.
Also Read: Experts: Homeowners need to prepare for higher interest rates
CALC added that parents could face repossession of their homes and tedious court processes when their co-borrower fails to settle repayments, and suggests that the Household Expenditure Measure (HEM) is not a strong assessment tool for lenders, a concern the Australian Prudential Regulation Authority (APRA) also shares.
"APRA states that it has concerns about whether these benchmarks provide realistic assessments of a borrower's living expenses," CALC said.
The Australian Securities and Investments Commission issued proceedings against Westpac in the Federal Court for not being able to assess whether borrowers could meet repayment obligations.
CALC said over one million households will face mortgage stress by 2019, per Digital Finance Analytics.
Related Stories:
Fitch: Mortgage lending could slow further this year
Royal Commission to hold banking misconduct hearing