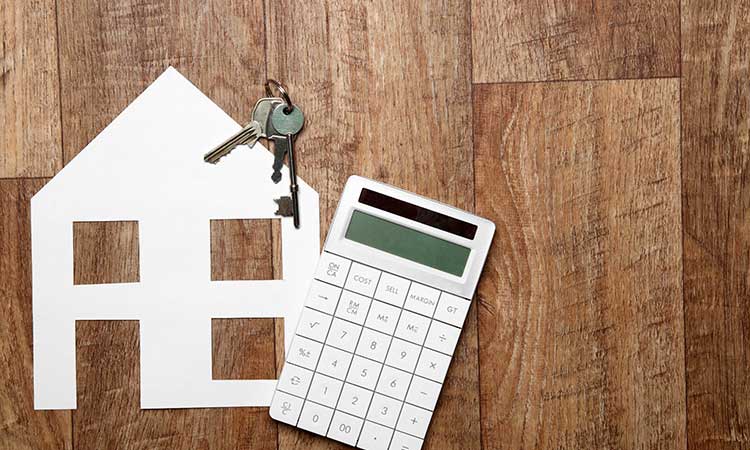 Amidst the stabilising home prices in Sydney and Melbourne, mortgage lending in Australia is expected to slow down this year according to Fitch Ratings.
According to the ratings agency, new mortgage lending growth eased in the past year, against a background of modest economic growth and reduced investment lending.
"Lower investor demand, increasing transaction costs, higher capital requirements for banks, further prudential measures restricting lending to investors and stricter serviceability parameters, have restricted access to mortgages for some borrowers," Fitch said, noting that mortgage lending growth could slow to around 4% this year, based on continued low-interest rates and stable underemployment.
Also Read: How APRA's home loan switch could trigger homeowners' headaches
With regards to home prices, Fitch said Sydney and Melbourne's home prices are projected to stabilise due to low-interest rates, falling rental yields, increasing supply, limited investment alternatives and growing dwelling completions.
Combined capital city home prices recorded a 6.6% growth in the first 11 months of 2017, down from 10.9% over 2016. Melbourne and Sydney were among the cities which experienced slower growth.
Fitch also expects further regulatory supervision measures to slash the supply of lending to investors and moderate the house price growth in the two cities this year.
Meanwhile, the rating agency said cited affordability as the main issue moving forward, especially for first-time buyers as their share in owner-occupied lending increases.
"Fitch expects the increase in FTB to be temporary; low-income growth, tighter underwriting and rising living costs will maintain pressure on affordability for FTB. As mortgage rates are currently low, any material rate rise will weigh further on mortgage affordability and serviceability," Fitch said.
Related Stories:
Third fractional property investment platform enters Aussie market
Will the strong jobs market lead to higher interest rates?