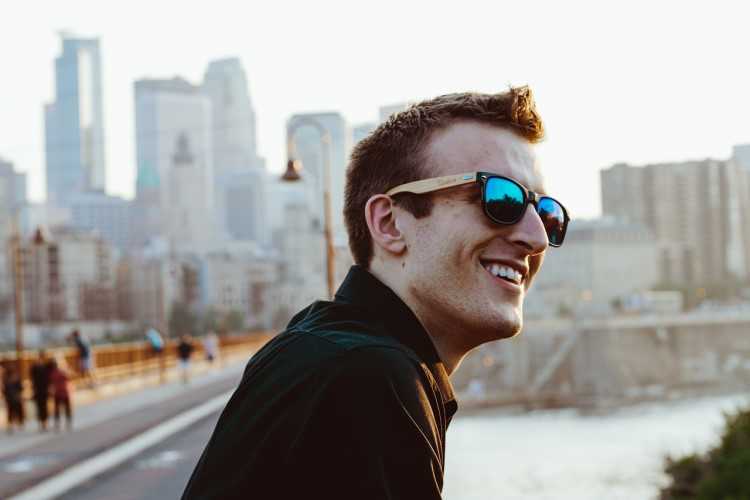 While the downturn has made housing relatively more affordable, breaking into the housing market remains a struggle for many Australians, particularly first-home buyers. However, there are a number of ways and strategies to ensure that they get to do so without hurting their pockets too much.
First-home buyers have a range of options that could help them shatter the wall, Damian Collins, Real Estate Institute of Western Australia president, said in a think piece in The West Australian.
"An important aspect to remember is your first property does not have to be your forever home," he said.
Collins said buying an apartment, unit, or townhouse could serve as a good option for a first home, and would allow home buyers to live in a desirable location for less than if there were to buy a house in the same area.
"If you want a house, it may be worth considering buying on the outskirts of town, which can be more affordable. If you don't mind living that little bit further away or in a less desirable suburb, you could be moving into your first home sooner, and for less," he said.
In terms of saving for a deposit, Collins said first-home buyers could reach out to their parents and ask them to serve as their guarantor. Doing so would ensure the green light for their home-loan applications.
Another strategy is to co-own a property with another person. This way, the deposit would be split in two. In this arrangement, both owners would share equal responsibility of ensuring that loan repayments are met. Co-owning also means sharing the equity the property builds as well.
"It's always important to seek legal advice if you are entering into a loan with another person. To access the government grants and incentives, it will be imperative neither party has purchased a home to live in before," he said.
Collins said these approaches would help first-home buyers get into the market while housing remains relatively affordable due to the downturn.
A recent study by the Commonwealth Bank of Australia found that many Australians are still optimistic about property ownership. Nine in 10 said the homeownership is still within reach of first-homebuyers.
"Our research shows a large shift in the number of people who now feel the dream of property ownership is achievable," Dan Huggins, Commonwealth Bank executive general manager, said in a previous Your Mortgage report.