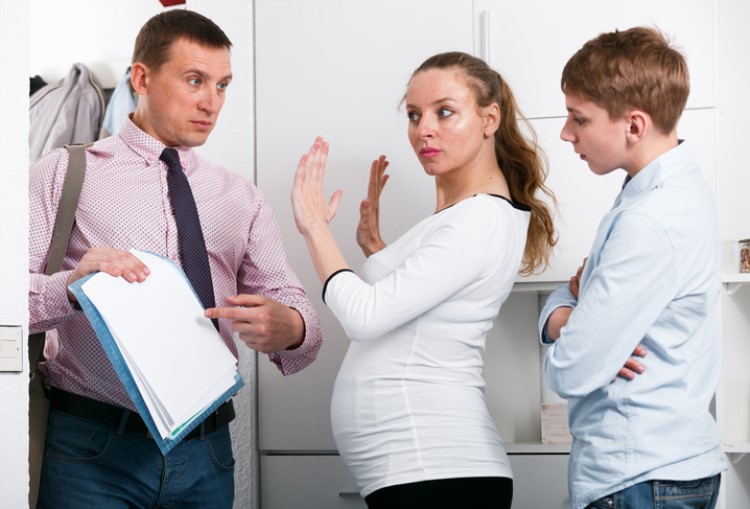 Borrowers in Western Australia are struggling to service their home loans more than borrowers in other states, the latest arrears data show.
Figures from the Reserve Bank of Australia showed that arrears in the state rose from 0.5% in 2015 to 1.5% this year. Western Australia's arrears rate is higher than that of New South Wales at 0.5% and the national average of 0.75%. Arrears are measured by the value of loans that were 90 days behind their scheduled payments.
RBA assistant governor Michele Bullock told The West Australian that the past years have been difficult for property owners in Perth, where median house prices have already fallen by 12% since 2014.
"There are some households that are having difficulty meeting repayments, as evidenced by a rising arrears rate," she said.
Also Read: Mortgage arrears hit highest level since 1996
While the central bank continues to observe the market, Bullock said losses are not significant enough to cause any downside risks to the stability of the financial sector.
However, the national level of household debt remains a concern to the overall economy — the ratio of debt to disposable income has already hit a historic high, rising from 70% in the 1990s to the current level of 190%.
Despite this, Bullock said there is nothing to worry about yet.
"The question we are asking ourselves is, given the high levels of debt and falling housing prices, are there any significant implications for financial stability? The answer would be no at this stage – the impacts are not large enough to result in widespread problems in the financial sector," she said.
While she acknowledged the financial stress some Australian borrowers are experiencing, she said most of the debt continues to be well-secured against property despite the decline in housing prices.
"Currently, the risks here appear to be elevated but contained," she said.