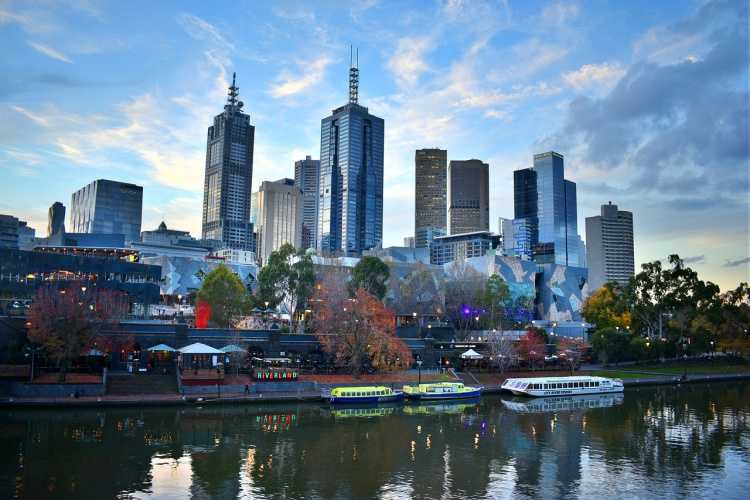 Almost 20% of Sydney's essential workers have packed their bags and left the city due to its unaffordability, pushing them to live in far-flung areas.
According to the Key Worker Housing Affordability Report released by Sydney University and commissioned by Teachers Mutual Bank, the city's inner and middle-ring neighbourhoods have seen 20% of its nurses, teachers, police, ambulance drivers, and paramedics move to outer and regional areas from 2006 to 2016.
Also Read: Australia 'severely unaffordable' compared to global housing markets
Sydney's Inner South West (-14.6%), Inner West (-11.3%), Eastern suburbs (-15.2%), Ryde (-14.2%) and Parramatta (-21.4%) have lost workers over that decade, while areas like the Illawarra (+10.5%), Southern Highlands (+17%) and Hunter Valley (+13.6%) reported gains.
"Sydney's overstretched housing market is locking teachers, firefighters, nurses, police, ambulance drivers, and paramedics out of home ownership. Our key workers are increasingly being forced to outer metropolitan areas in search of an affordable place to live," Sydney University professor Nicole Gurran said.
Between 2003 and 2006, the median price of established homes in Sydney more than doubled from $400,000 to roughly $900,000 – well beyond the reach of these key workers. The skyrocketing rents exacerbated the problem, making a 20% home loan deposit unattainable for many of these workers.
Teachers Mutual Bank CEO Steve James said a single key worker looking to buy a property in Sydney's inner ring at the 2016 median price of just over $1 million would need 13 years to save for a deposit – a sharp increase from the 8.4 years needed to save for a 20% deposit in 2016.
"For a key worker, finding somewhere affordable to live in reasonable proximity to their work is becoming impossible for those not already in the property market," James noted.
"The report has found that the closest local government area with an affordable median rental price for an entry level enrolled nurse is Cessnock in the Hunter Valley," he continued. "That's about 150km from any hospital in Sydney city, making it a 300km round trip per day."
Additionally, the nature of these worker's shift work and the fact that they are now living in areas with unsuitable public transport have led to 77.4% of them driving their private motor vehicles to work in 2016, a sharp contrast from just over 43% of the general population.
"Longer commute times, especially in private vehicles, lead to significantly higher financial costs and serious social consequences for key workers and their families, disrupting work-life balance and impacting their lifestyle. Critically, lengthy commute times are also associated with lower rates of workforce participation," James added.
Related Stories:
The household debt-to-income level is dangerously unsustainable
RBA: First-time homebuyers can't afford Sydney