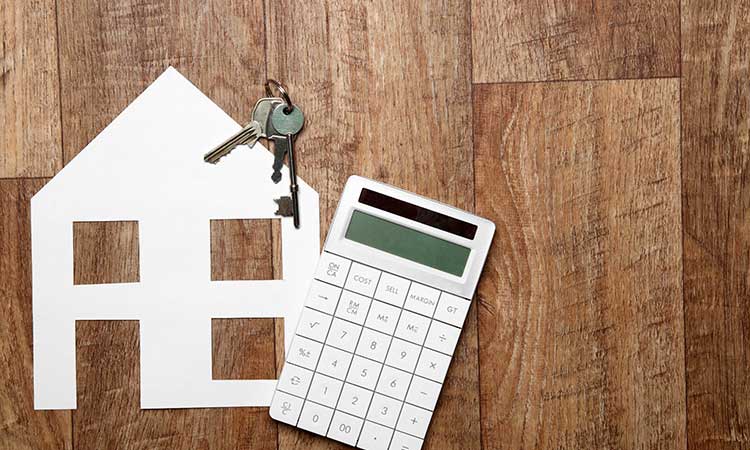 While the Labor party's proposed reforms to negative gearing and the capital gains tax discount aim to level the playing field for first home buyers and improve affordability, these changes could ultimately result in unintended consequences.
A study by RiskWise Property Research and WargentAdvisory revealed the possible impact of the said changes to the housing market, identifying several places which would likely be hit the hardest.
The Labor Party's proposed tax changes eyes limiting negative gearing to new rental dwellings and slashing the capital gains tax discount from 50% to 25%.
RiskWise CEO Doron Peleg said areas with weak property markets, like Darwin, Mackay Townsville, and inner-city Perth, could be more adversely impacted than others.
"Another unintended consequence would occur in the Sydney unit market where the proposed changes would be the equivalent to a sudden 1.15% increase in interest rates," Peleg said.
The property market has been facing heightened risks since the second half of last year, and Peleg suggested that the proposed changes should be assessed thoroughly across all housing markets to ensure further risks are contained.
For WargentAdvisory director Pete Wargent, the proposed changes would also lead to declines in home prices and moderation in dwelling commencement. Wargent said these could also worsen rental affordability in some locations.
"Credit restrictions have had a direct impact on investors in the Australian housing market. As a result, dwelling prices in Sydney and Melbourne showed a decelerating growth rate, followed by price reductions in Sydney and, to a lesser extent, Melbourne," Wargent said.
"While there would be some positive initial impacts on housing affordability," he continued. "[T]hese would only be sustained in the largest capital cities if appropriate policies encourage the supply of owner-occupier suitable housing in addition to investment units."
Related stories:
Proposed tax changes may cause Sydney and Melbourne prices to slide
What's the future of negative gearing under Labor?