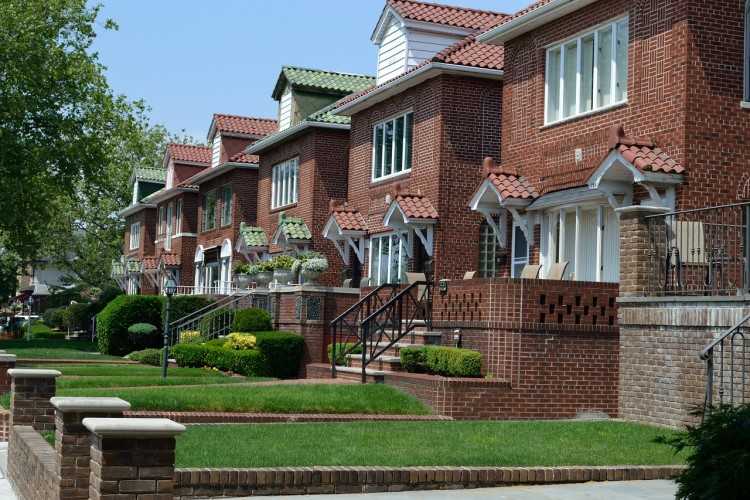 The Domain Group has just unveiled the top performing Canberra suburbs, in terms of median house price growth, for 2017.
All but 10 suburbs experienced an increase and the Belconnen region occupied the top four positions.
Macquarie topped the list, recording a 22.85% surge in median house price. The suburb's median price is now $734,000, a significant increase from 2016's $566,281.
Neighbouring Page saw an increase of 20.6%, hitting a new median of $600,000, and Florey came in at third place, with a new median of $609,250, which is a sizeable increase of 18.88%.
Also read: Canberra housing market poised for another stellar year
Sculling emerged at fourth place, with a median price increase of 17.19% and a new median of $562,500. Meanwhile, Crace and Hughes both recorded a median price increase of 17.09%. Crace's median price is now $805,000, and Hughes' is an impressive $925,000.
The Tuggeranong region also recorded growth, with two suburbs representing the south side in the top 10 list. The hilly suburb of Gordon had the greatest volume of sales – at 108 – over the past 12 months. Gordon also experienced growth of 16.82% to hit a new median of $537,500. Trailing behind Gordon, Banks' median price increased by 15.28% to hit $486,000.
The Belconnen suburb of Cook takes the second to the last position on the list, with a median price of $690,000, representing growth of 15%.
Rounding out the top 10 list, with growth of 14.55%, is Gungahlin, which has a new median price of $710,000.
Interestingly, seven of the top 10 suburbs recorded a median price less than the overall median for the Australian Capital Territory. Overall, the ACT property market saw value growth of 9.1% in 2017, and the median price currently sits at $712,975.