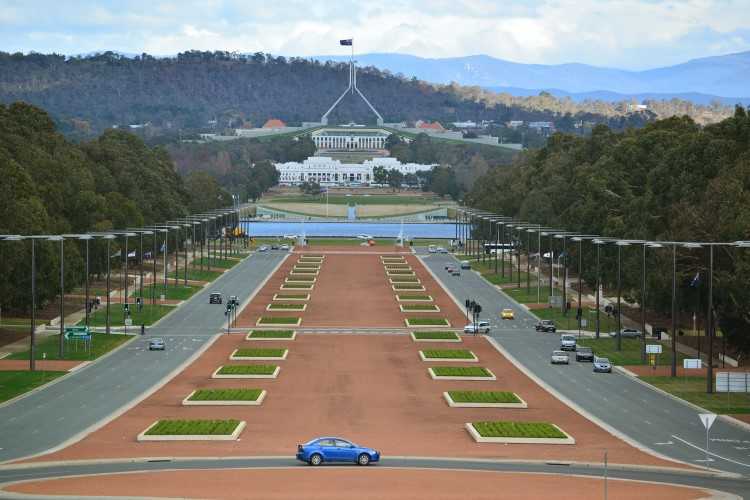 Canberra is experiencing a different story from the instability it endured a few years ago.
In an outlook for the city, Domain Group Data Scientist Nicola Powell said the market has performed well in the year and sellers have a good reason to be bullish, with the March quarter reflecting the highest annual house price gain since 2010 at 9.9%. This strong gain boosted resulted in the median house price to reach over $700,000.
While the September quarter fell slightly from the peak seen in March, the median house price in Canberra still grew by 9.1% year, with median cost reaching a new record at $714,975
Also Read: ACT's property market records stellar November turnout
With this robust performance, Canberra became one of the most impressive Australian cities, trailing Melbourne and Hobart.
"Canberra's track record so far this year provides the foundations for robust house price gain in the final quarter of 2017," Powell said.
Low-interest rates have helped the market achieve and elevated demand in the city. Powell said mortgage commitment in the Australian Capital Territory jumped annually by 7.1%, with entry-level participation providing the biggest boost.
"During the five months to October, first-home buyers have accounted for about 20% of the owner-occupied mortgage commitments financed. This has provided the highest entry-level participation rate since 2013," Powell noted.
Powell said market buoyancy and renewed confidence are projected to remain intact next year. However, she warned that a hawkish interest rate hike may endanger the city's performance.
"The great debate remains heated as when the next rate hike will take place. If the speculative rate rise ensues and wages growth remains flat, it will create a tough environment for homeowners, particularly for those who have overextended," Powell said.
RBA recently maintained its cash rate at 1.5%, saying it has yet to see indicators that call for an increase – Economists, on the other hand, are expecting the central bank to raise rates in the latter part of next year.