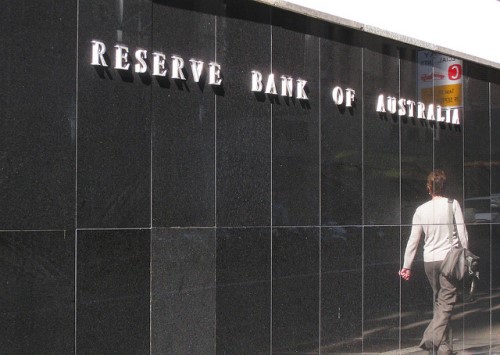 Economists and analysts got it right this time as the Reserve Bank of Australia decided to maintain the 1.5% interest rate at its last meeting for 2017, ending the year with the record low cash rate intact.
Central bank governor Philip Lowe said in a statement that one reason behind the decision was the sluggish wage growth despite the strong employment growth over the year.
"Wage growth remains low. This is likely to continue for a while yet, although the stronger conditions in the labour market should see some lift in wage growth over time," Lowe said.
Also Read: RBA set to maintain interest rate
Additionally, Australia's core inflation remains stuck in the doldrums, with both CPI and underlying inflation running a little below 2%. However, the central bank expects inflation to pick up gradually given the economy's strong prospects.
Recent data suggests that the gross domestic product (GDP) growth of the country will average around 3% over the next few years.
"Business conditions are positive and capacity utilisation has increased. The outlook for non-mining business investment has improved further, with the forward-looking indicators being more positive than they have been for some time. Increased public infrastructure investment is also supporting the economy," Lowe said.
One continuing source of uncertainty is the outlook for household consumption as income grows slowly and debts expand quickly.
Lowe mentioned that the Australian Prudential Regulation Authority had laid out several supervisory measures to ease the gap between income and debt.
"Taking account of the available information, the Board judged that holding the stance of monetary policy unchanged at this meeting would be consistent with sustainable growth in the economy and achieving the inflation target over time," he said.