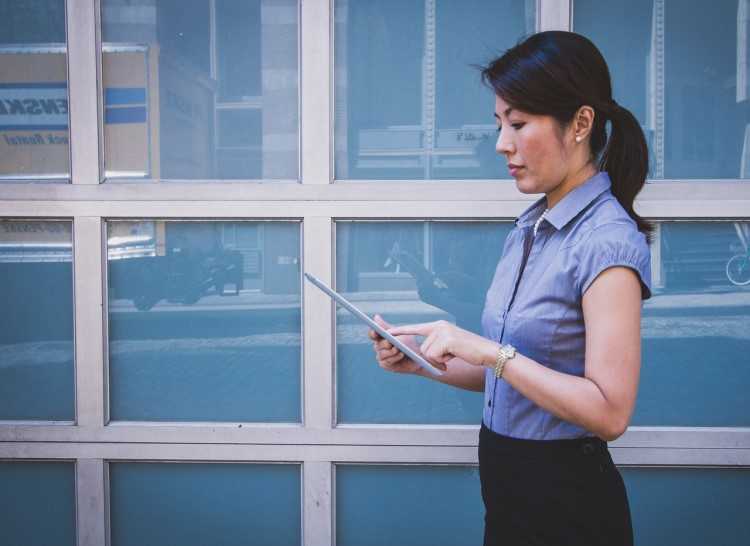 There was a time when investors dominated home purchases in Australia, causing the prices to skyrocket and become unaffordable to ordinary home buyers.
In a commentary on Wolf Street, industry watcher Wolf Richter narrated how Chinese investors became a major player in the housing market, not just in Australia but in the US, Canada, and New Zealand.
"Home prices have soared under this buying pressure of foreign money, and now, after years of denying it, politicians are no longer denying it," Richter said.
For Richter, the influx of Chinese investors inflated housing market bubbles that began posing risks to local economies.
However, governments have already taken measures to ease the rush of investor money coming in into their jurisdictions.
It started in June 2016 in Australia, when the New South Wales established a 4% tax on foreign home buyers, which the state raised to 8% a year after. In June 2016, Victoria raised foreign home purchases tax from 3% to 7%.
"In Australia, foreign buyers accounted for 10% to 15% of homes under construction and account for about 5% of total residential sales. But the share of foreign buyers reached about a quarter of new-built condos in Sydney and Melbourne, according to estimates by the Reserve Bank of Australia (RBA)," he said.
Richter noted that these measures have curtailed investor demand and deflated prices in cities like Sydney.
Citing RBA's head of financial stability Jonathan Kearns, the string of policies began to have visible effects in November of last year.
Quoting Kearns, Richter wrote: "Purchases of new properties by foreign buyers have eased over the past year, reportedly because of stricter enforcement of Chinese capital controls and tighter access to finance for foreign buyers."
For other markets, however, it remains to be seen if their efforts to curtail investor demand will take the pressure off of their own housing bubbles.
Related Stories:
House prices lose control to global forces, experts say
Will the Australian housing market bubble burst any time soon?