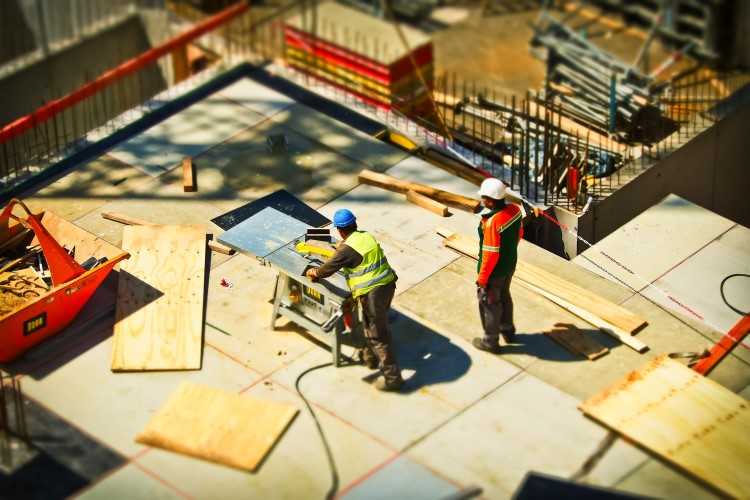 Despite the current slowdown in the housing market, there will be a record number of new homes being established as building activity continues to improve.
Citing recent data from the Australian Bureau of Statistics (ABS), Housing Industry Association (HIA) principal economist Tim Reardon said the new homes commenced in the March quarter this year has kept climbing and remains near record levels.
"The near-record level of building activity is being experienced up and down the east coast. Building activity in Victorian, in particular, is experiencing an unprecedented volume of new homes under construction. This is across detached houses and apartments and is off the back of strong economic and jobs growth," he said.
The boom in building activity came after the market saw the volume of approvals for new homes hit a record high last year.
However, Reardon said ABS' housing finance data point out to a general slowdown in the market, as home loan growth remained subdued for the first five months of 2018. This would, in turn, ease the building activity over the near to medium term.
"Less investor involvement in the market is one of the reasons why we are expecting a slowing in the new home building over the next couple of years. The fall in investor activity will be more noticeable in the apartments sector," Reardon said.
Investor lending has already fallen by 15% over the past year as a result of the restrictions imposed by regulators.
Related Stories:
Investor lending continues to shrink amidst crackdown
Tighter lending standards badger home sales