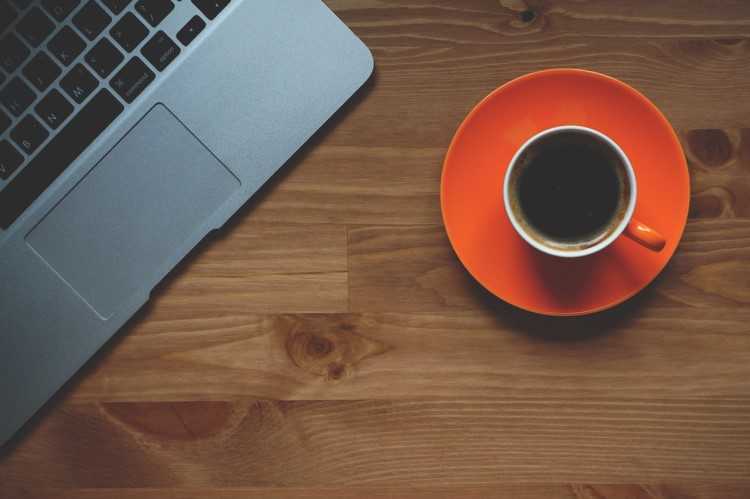 Tighter financial regulations and stricter rules on certain mortgage products have dampened the demand for investor loans in April, recent figures from the Australian Bureau of Statistics (ABS) show.
Over the month, investor lending fell by 27.4%, down from its peak in mid-2015, and the lowest level since the start of 2016. In dollar amounts, April's drop saw the value of investor loan decline from $12.6bn last year to $10.7bn.
Housing Industry Association principal economist Tim Reardon said the decline was a consequence of punitive restrictions on investors imposed by regulators and lending institutions.
"The falloff in investor participation has been caused by a number of factors including tighter financial regulations and the targeting of certain loan products favoured by investors. The federal government targeted investors with two successive interventions in the market through APRA and state governments introduced punitive rates of stamp duty on foreign investors," Reardon explained.
Reardon said less active involvement of investors in the market is one of the factors behind the sluggish trend in new home building activity. With investor restrictions set in place, he believes the slowdown in building activity will persist over the next few years.
"Investor participation in Australia's housing market is crucial in ensuring that enough rental accommodation is available. Any changes that impact on housing investment must consider the long-term impact on all parts of the market," he said. "Ample rental supply in Sydney and Melbourne has been instrumental in allowing their workforce and economies to expand."
Related stories:
How fewer investor loans are affecting overall housing credit growth
Changes to Investor Lending: Questions you need to ask your lender