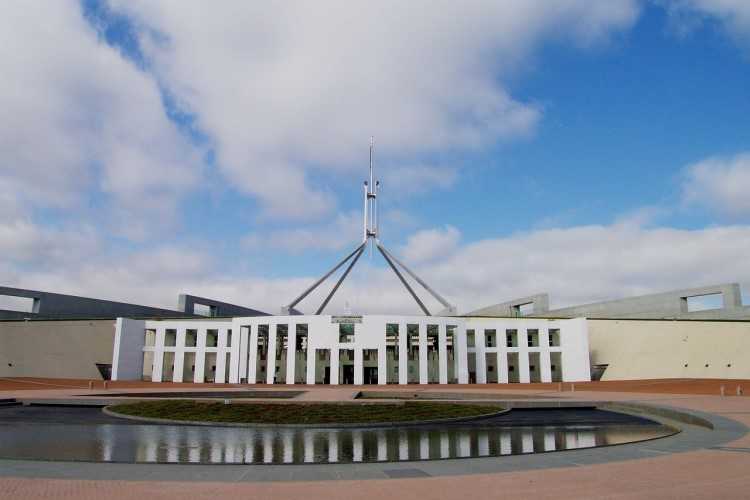 There have been suggestions from some analysts that the Turnbull government's recently announced Royal Commission into misconduct in the banking sector had been deliberately restricted to minimise the amount of wrongdoing that could be uncovered.
"It is carefully crafted to avoid a lot of the potential bear traps," Martin North, principal of Digital Finance Analytics, told ABC News. "It's probably the one you have to have, [but] I'm not sure it's really going to add much to the real debate and I'm not sure the outcomes will be really significant."
Brian Johnson, equity analyst at CLSA, agreed that the terms of reference were weaker than what Labor, the Greens, and some Nationals had in mind. Despite these shortcomings, Johnson said the extensive and compulsive investigative powers of royal commissions mean they tend to turn up surprising findings.
Also read: How will the Royal Commission affect interest rates?
"If it doesn't actually turn up anything that we don't know already then it is really a waste of time," Johnson told ABC News. "This does provide a mechanism for aggrieved parties to basically purge themselves, so that's where the risk basically lies [for the banks]."
The Turnbull government's main argument against a Royal Commission is that they've already held a range of inquiries and undertaken a series of reforms to improve financial sector regulation and accountability.
North agrees that a lot of progress has been made. "Over the last 18 months or so, there have been a whole series of improvements in the regulatory framework in and around banks," he said.
However, North is more concerned about lax landing standards and the dangers it poses to the economy and households.
"The critical question for me is about lending, and about lending standards," he said. "I have a view that we are at a very early stage of understanding just how far from where we should have been have the lending standards been … that is the real black hole at the moment."
North said bad home loans could turn into defaults over the next three to five years due to rising interest rates – and he blamed loose lending standards for much of the risk.
"The lending standards are still too loose and there are households today who are able to get mortgages and committing to mortgages that they shouldn't be getting," he said.