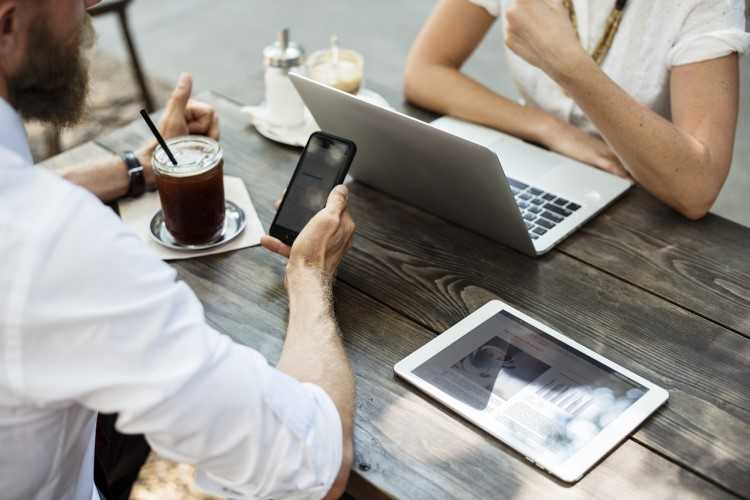 The Honourable Kenneth Hayne, a former High Court Judge, has been named Royal Commissioner by the Turnbull government. Hayne will lead the year-long, wide-ranging probe into the Australian finance industry.
According to a joint statement made by Prime Minister Malcolm Turnbull, Attorney-General George Brandis, and Treasurer Scott Morrison, Hayne's "wealth of experience at the highest levels of Australia's judiciary makes him the ideal person to conduct this Royal Commission."
The Royal Commission will investigate the conduct of banks, insurers, financial services providers, and superannuation funds (excluding self-managed superannuation funds).
Turnbull's decision to greenlight the inquiry came after a series of scandals – including allegations of mortgage fraud, dodgy financial advice, and life insurance improprieties – ignited public anger and prompted all levels of government to ask Canberra to take action.
Will the Royal Commission push interest rates up?
Anna Bligh, CEO of the Australian Bankers' Association, warned that the borrowing costs of Australian banks could rise as a result of the Royal Commission, leading to higher mortgage rates for borrowers.
"Australian banks borrow significant amounts of money overseas so that they can lend to people for mortgages and they need those costs of funds to be as low and reasonable as possible," she said.
"This runs the risk that Australia will be seen as a more risky investment by global investors that can go anywhere. The risk is that they don't invest or suspend their investment in Australia or they put a premium on the price of those funds."
Last Friday, Morrison denied that the Royal Commission would push interest rates up.
In an interview on Sunrise, the treasurer told host David Koch that the federal government will ensure that banks are held accountable, and described the inquiry as being "regrettable but necessary."
"I don't think there's any excuse for [the banks] to [raise interest rates] frankly, because the government has been taking the action to give certainty, which is one of the issues they raised," Morrison said.
"That is why we are taking control of [the situation] to make sure the inquiry [is] as focused and targeted and not a political circus and we can mitigate that type of risk. This is adding to actions we've already taken with the banks to make them accountable and stronger and more competitive."