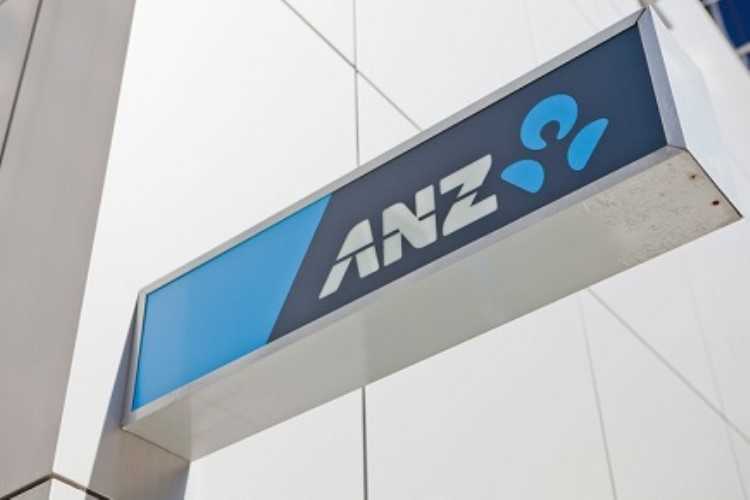 The Australia and New Zealand Banking Group (ANZ) was in the hot seat on Monday when a top executive was grilled by the Royal Commission into Misconduct in the Banking, Superannuation, and Financial Services Industry.
William Ranken, general manager of home loans and retail lending practices at ANZ, said his bank had approved 177,604 home loan applications in 2017, worth $67bn. Roughly 102,000 of those applications, or 58%, had been submitted by mortgage brokers.
Brokers were responsible for assessing whether customers could afford the mortgages they were applying for, Ranken said. He added that ANZ relied on brokers' assessments without independently verifying the mortgage applicants' general living expenses.
"You don't do anything to verify what the broker tells you about the customer's expenses, you don't do anything to check that that information accurately represents the customer's living expenses?" asked Senior Counsel Assisting Rowena Orr QC.
"Their general living expenses, no," Ranken said.
Royal Commissioner Kenneth Hayne then asked Ranken why he thought it was in the broker's interest to ensure that their customers had provided an accurate account of their total living expenses when applying for a mortgage.
"It's up to the individual broker I suppose. They're acting as an agent for the customer," Ranken said.
Orr then reminded Ranken that the Australian Securities and Investments Commission (ASIC) required ANZ to take some positive steps to verify the information provided by consumers.
Ranken was also asked whether ANZ investigated discrepancies between customers' declared expenses and evidence about their spending from bank statements
"Not necessarily," Ranken replied, adding that such checks would be too complex, costly, and time consuming.
Ranken said ANZ took what customers said about their expenses to be "true and correct," and then checked to see if their declared expenses were reasonable by comparing them to the household expenditure measure (HEM).
Orr went on to suggest that ANZ was likely not complying with the National Credit Act's responsible lending obligations, as well as the regulatory guide issued by ASIC—statements which Ranken disagreed with.
How accurate are expense calculations?
The latest round of hearings has analysts questioning if the mortgages held by banks are supported by appropriate expense calculations.
"Some are saying that up to 40% of loans on book may have issues," said Martin North, principal of Digital Finance Analytics.
"We also note that the 'mortgage power' type calculators available on bank web sites to give an indication of a borrower's ability to get a mortgage, on average now gives a mortgage figure some 20% lower than a couple of years back.
"So, many borrowers would not now get the mortgage they did then. Think about the implications for existing borrowers seeking to refinance, or to move from interest-only loans to principal-and-interest loans!" North concluded.
Also read: Hayne-led Royal Commission could mean the end of brokers' commissions