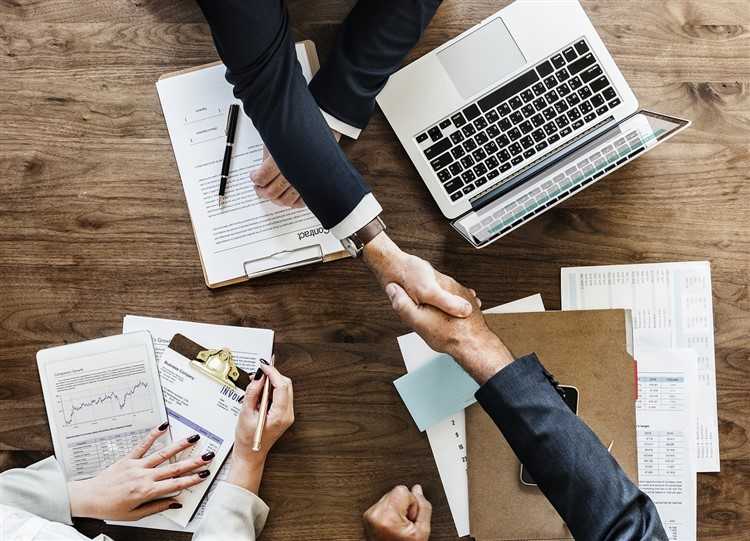 The Royal Commission, which is examining misconduct in the banking sector, may end up being the catalyst that moves the mortgage industry away from commission-based payments to fixed fees, according to a new report from the Australian Financial Review.
On Monday, the commission, led by the Honourable Kenneth Hayne, announced that it would be examining case studies covering areas such as home loans, auto loans, and credit cards during its first round of hearings, to be held from March 13 onwards.
The first topic to be examined will be residential mortgages, with the commission closely assessing case studies involving National Australia Bank (NAB), Commonwealth Bank of Australia (CBA), and Aussie Home Loans, which is owned by CBA.
Misconduct in the mortgage lending industry is a familiar issue for the Australian Securities and Investments Commission (ASIC), which has investigated more than 100 cases involving loan fraud since it began regulating consumer credit in 2010. As of 2017, ASIC has banned 74 individuals or companies from providing credit services, including 32 permanently. A dozen more have been convicted of fraud or dishonesty.
In many of the cases, it appears brokers were motivated to engage in fraud in order to inflate their commissions. On average, mortgage brokers receive an upfront payment from lenders of about 0.6% of the loan value, plus a trailing commission of just under 0.2% of the loan outstanding every year over the life of the loan.
ASIC told a Senate meeting in 2017 that systematic fraud was widely practiced in the mortgage broking sector. As recently as last week, ASIC said it would conduct a "shadow shopping" spree to ensure that the strict standards imposed on the industry were being maintained.
The Productivity Commission and ASIC have repeatedly called for changes to broker incentives on the basis that commission-based payments could encourage unscrupulous behaviour.
Last year, ASIC warned that upfront and trail commissions to brokers "creates conflicts of interest" and "could encourage brokers to place consumers in larger loans, even when this may not be in the interests of the consumer."
While stopping short of calling for an outright ban on commissions, ASIC said banks should ensure that brokers "are not incentivised purely on the size of the loan". It also criticised bonus commissions for brokers who meet sales targets, describing them as a "form of remuneration structure that creates a higher risk that brokers will place consumers with lenders for the wrong reasons".