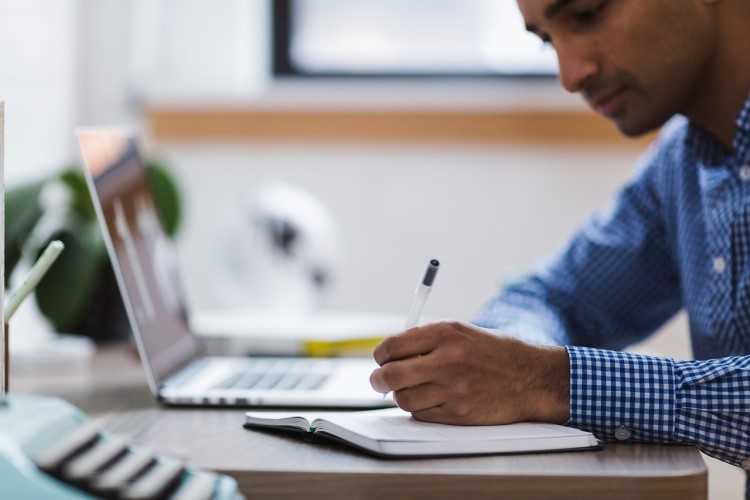 Loan customers are not always treated honestly and fairly, according to the Royal Commission into Misconduct in the Banking, Superannuation, and Financial Services Industry.
The initial public hearing was held on Monday in Melbourne.
Rowena Orr, senior counsel assisting the Commission, said the inquiry would focus on a number of credit products, including home loans, auto loans, and credit cards.
"The commission will hear evidence of events involving certain financial services entities in the context of home lending that suggest that consumers have not always enjoyed the right to be treated honestly and fairly when it comes to home loans," she said.
"Some of these events may have involved breaches of the law, while others may have involved departures from community standards and expectations."
The Commission, which asked the public to make online submissions earlier this year, has so far received more than 385 submissions from individuals and entities. The Commission will continue to receive submissions over the coming months, and will advise the public once a deadline has been set.
The Honourable Kenneth Hayne, who was named Royal Commissioner by the Turnbull government last year, said a one-year inquiry isn't sufficient to examine every case of misconduct in the financial services sector. Nevertheless, he emphasised that public submissions form an important part of the Commission's work.
Labor has been quick to remind aggrieved bank customers that the Royal Commission should have commenced 18 months ago. Shadow Treasurer Chris Bowen accused the prime minister of allowing the "rorts and ripoffs" to continue until he was finally pressured to backflip.
"The focus must now turn to the victims of banking and financial scandals," Bowen said on Monday.
"This is an opportunity for those who have suffered because of insurance scams, dodgy lending and fee rip-offs to tell their stories and present their evidence to the commission."
Also read: How will the Royal Commission affect interest rates?