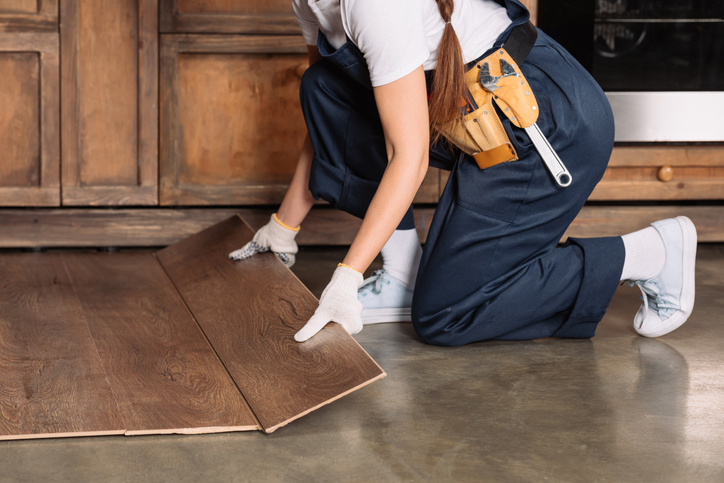 Around four in five homeowners took advantage of the isolation measures by pushing through with their renovation projects, according to a study by Houzz.
The study found that the lockdown measures have inspired many homeowners to upgrade certain areas of their homes to "better enjoy them".
"Three-quarters of homeowners reported that they are thinking of changes that would help them enjoy their home more, with outdoor, kitchen and bathroom projects topping wish lists," the study said.
To help them with their renovation, four in five homeowners with ongoing projects decided to tap professionals using online tools.
"Many homeowners reported that they find it helpful to utilise online tools for shopping, invoicing & payments, remote communication and contract approvals, in order to move forward with their projects," the study said.
Australians who are planning to make substantial changes to their properties will be able to apply for the HomeBuilder grant.
The HomeBuilder scheme aims to provide $25,000 in assistance to eligible Australians who are planning to construct a new home or renovate their existing property.