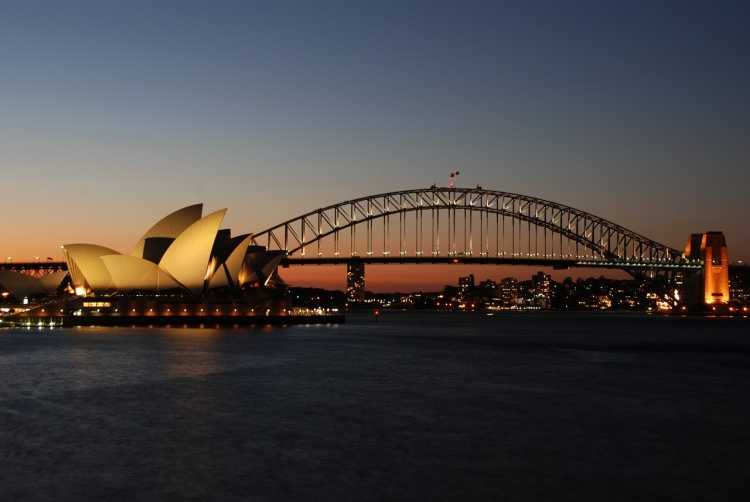 Regulators in Australia may start unscrewing the bolts they placed on lending should the downtrend in recent home values in Australia unexpectedly accelerates.
In a report in Australian Financial Review, federal treasurer Scott Morrison said the government is closely observing the residential real estate market, ready to revised home lending restriction rules when push comes to shove.
"The great thing about these macroprudential controls, as opposed to a structural change to your tax system, is that they are completely malleable," he noted.
Also Read: Why lenders are to blame for increasing mortgage stress
Morrison said he regularly convenes heads of the Australian Prudential Regulation Authority (APRA), Reserve Bank of Australia (RBA), and the Australian Securities and Investments Commission (ASIC) to discuss market conditions.
The treasurer noted that while APRA's restrictions over the past year to establish limits on interest-only loans and investor loans have been effective, these rules could undergo revision depending on market conditions.
Last year, APRA limited the flow of interest-only loans to 30% of new mortgage loans. It also introduces a 10% annual growth cap on investor loans.
"You can target them, you can fine tune – you can pull them back, you can push them forward, you can watch them all the time," Morrison said.
This sentiment came after Sydney prices edged lower in recent months while Melbourne's once robust market lost its lustre. According to CoreLogic, Sydney house prices have already declined by 3.1% since the market's peak in July. Melbourne prices, on the other hand, have flattened out since late last year.
Meanwhile, Morrison flagged potential dangers of the plan to abolish negative gearing.
"You change the tax system structurally through a Parliament, you know, you're burning your bridges. And if it goes bad – and I think the risks are there, I've articulated them – no coming back from that," he said.
Related Stories:
Negative gearing is not to blame for skyrocketing prices
APRA data shows slight home loan increase