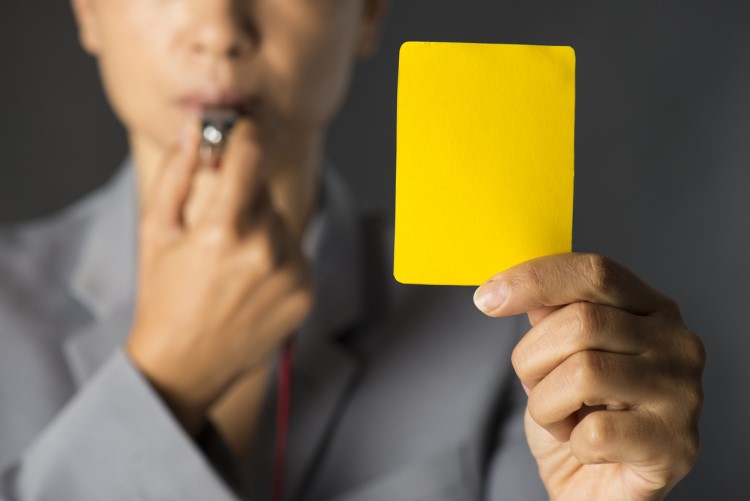 The Reserve Bank of Australia (RBA) has expressed concern over the possibility of further lending restrictions as pressure from the royal commission's ongoing scrutiny continues to mount.
According to the minutes of the central bank board's meeting for the month of October the RBA is going to keep an eye on the supply of credit given the likelihood of a more stringent lending environment.
"Members observed that while the regulators had already overseen a tightening of lending standards, and a degree of tightening of lending standards had been implemented by banks in anticipation of the Commission's findings, it was possible that banks could tighten lending conditions further given the issues raised in the report," the minutes of the meeting read.
Also Read: Brace for another round of mortgage rate hikes
In a report on The Australian Financial Review (AFR), Commonwealth bank economist Belinda Allen explained that the supply of credit to the Australian economy should be added to the growing list of concerns the central bank should monitor which includes wages, inflation, and home prices.
RBA is closely observing Sydney and Melbourne, where prices have already declined noticeably after experiencing a period of boom in recent years. As credit supply continues to concern the central bank, it will keep its monetary policy unchanged to support Australia's economic growth and to further reduce unemployment.
"Members assessed that it would be appropriate to hold the cash rate steady and for the Bank to be a source of stability and confidence while this progress unfolds," the board said.
RBA maintained Australia's cash rate at 1.5% and many economists think that the low-interest-rate environment will likely persist in the next few years. Capital Economic's Paul Dales is one of those who believe so, saying that the influence of commission on credit and the housing market generates uncertainty.
"We agree and doubt that the RBA will be in a position to raise interest rates until late in 2020," he said.
However, one thing is for certain: the next cash rate hike will likely be upwards.
"There is no indication that [the upward movement of interest rates] would change," RBA board member Ian Harper said.