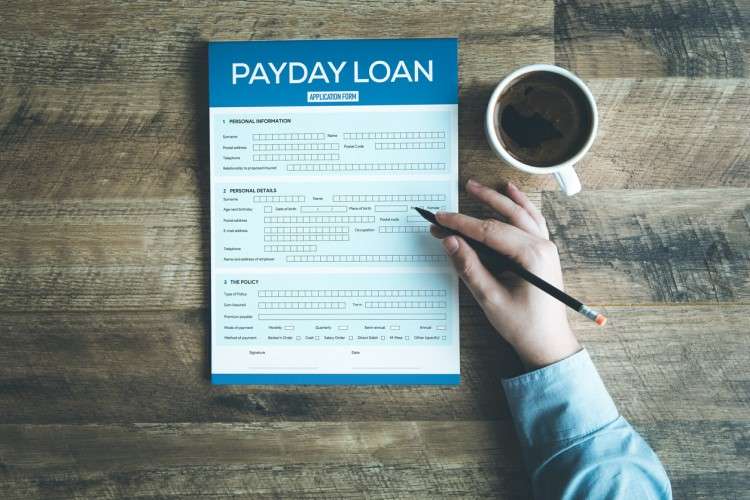 The Reserve Bank of Australia has been holding the official interest rates at 1.5% for over two years now, but banks could not continue to keep their rates stable.
Industry watcher Susan Mitchell told Nestegg.com.au that with the US Federal Reserve's move to increase its interest rate benchmark and the prying eyes towards Australia's financial services, lenders might introduce another out-of-cycle rate hike.
Three of the biggest banks and other smaller loan providers already raised their mortgage rates in September, despite the central bank's cash rate hold.
"RBA board members would be keeping a watchful eye on the United States Federal Open Market Committee (FOMC), whose board made the decision to raise the benchmark federal funds rate to between 2 and 2.25 per cent in a bid to keep the US economy from overheating," Mitchell said, adding that this has been the first time the benchmark was raised above 2% since 2008.
For Mitchell, the Fed's move will impact the country's economy, particularly the export and trade sectors and the value of the Australian dollar. It will also increase wholesale funding costs.
"Rising wholesale funding costs have already resulted in Australian lenders raising the interest rates charged on their variable home loan products in recent months, and with the market predicting another rate rise from the Fed in December, Australian interest rates could rise further," she said.
With this, Mitchell said it is important for prospective buyers to ensure that they are financially-prepared.
"This, coupled with an increasingly complex loan application process, highlights the need for expert advice when applying for a home loan," she said.