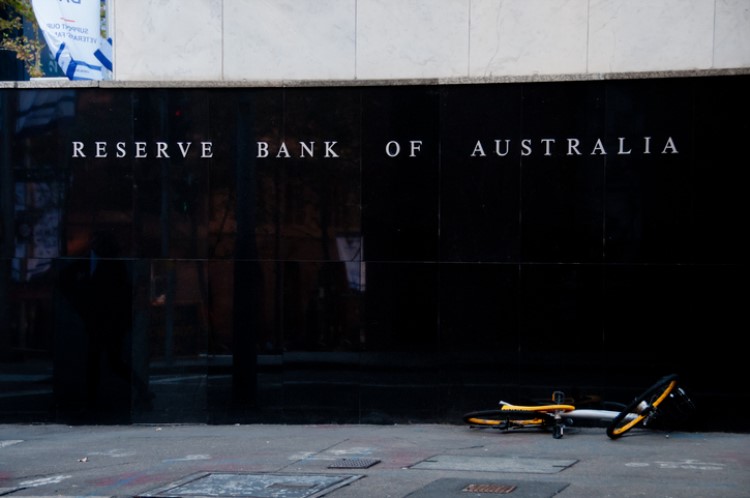 While the market is widely expecting the Reserve Bank of Australia (RBA) to cut the official cash rate twice this year, the bank's deputy chief seemed unconvinced that there is a need to do so yet.
RBA Deputy Governor Guy Debelle said the bank is still weighing things about Australia's economy, stressing that it needs to determine first which of two factors — GDP or labour market — would be a better indicator for growth, according to a report by Invest in Australia.
"How those tensions are resolved will play a critical role in whether we continue to make satisfactory progress in achieving the goals of full employment and the inflation target," he said in a speech delivered in Adelaide.
While Debelle recognized the weaker-than-expected economic performance of Australia late last year, he also acknowledged the slow growth in household spending and consumption, which make up the largest chunk of the economy.
"Partly this was because the rate of consumption growth was revised lower than had been earlier reported. But beyond that, the growth in consumption in the second half of the year was considerably slower than we had anticipated," said Debelle.
Also Read: Cash rate stays frozen, but experts predict it melting soon
Instead of putting all the blame on the housing market downturn, he indicated that the sluggish household consumption growth was also due to weak income growth.
"In my view, the main explanation as to why consumption growth has slowed is the low growth in household income, and an increasing expectation that it is likely to remain low," he said.
However, Debelle said the labour market remains strong, with unemployment declining faster than expected. He hinted that the RBA is leaning towards the labour market as an indicator of Australia's economy.
"The labour market could be a lagging indicator. But at the same time, businesses continued to invest through the end of 2018 and have continued to hire into 2019. Why would they do this if growth in economic activity has slowed so much?" he said.
Debelle is optimistic that the incoming data to be released over the coming weeks will give more clarity that will help the central bank decide which way to go.
"Hopefully we will get some resolution of this tension in the coming months with the incoming flow of data," he said.
Global influences, particularly the uncertainty surrounding China's economic outlook and trade, are also factors that RBA is considering, Debelle said.
"The effectiveness and extent of the stimulus measures in China in addressing the slowdown in Chinese growth are one of the key uncertainties. Trade developments are another," he said.