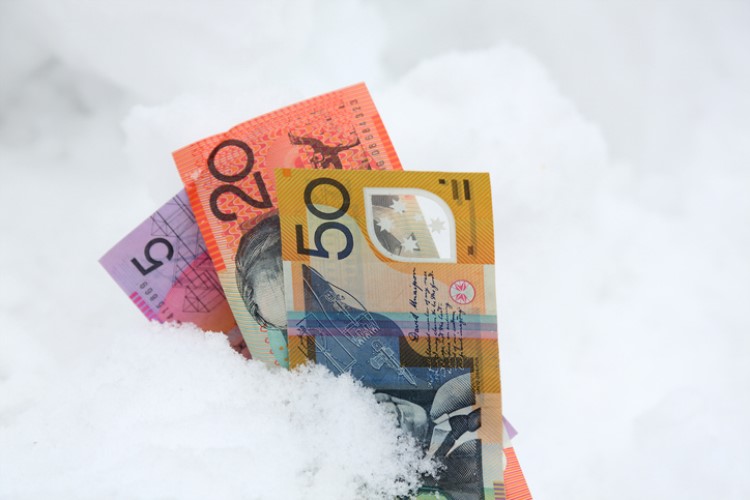 Market watchers and economists are becoming more confident that the next cash-rate move is downwards.
The Reserve Bank of Australia has kept the cash rate chilled at 1.5%, citing the weak housing market as one of the major factors behind the decision. The central bank has held the cash rate steady since August 2016.
RBA Governor Philip Lowe said the soft GDP growth at 0.2% during the December quarter is a sign that the economy is dampening despite the strong labour market.
"Growth in household consumption is being affected by the protracted period of weakness in real household disposable income and the adjustment in housing markets," he said in a statement.
As in his previous statements, Lowe mentioned that the low level of interest rates continues to "support the Australian economy."
Also Read: Some economists don't think RBA will cut rates — here's why
CoreLogic head of research Tim Lawless said there is a growing possibility that the cash rate will go down later this year. He said that while the labour markets remain strong, the low unemployment rate and jobs growth are confined to New South Wales and Victoria.
"Concerns around slowing consumption as the wealth effect reverses, causing households to pull back on spending and revert to saving, were likely a central theme of the RBA's board meeting deliberations. The ongoing falls in dwelling values have the potential to weigh down consumer attitudes towards spending and cause a sharper-than-anticipated fall in residential construction activity," he said.
A recent report by CoreLogic found that while the rate of house price declines eased, the scope of weak housing conditions has spread in geographical terms.
"With values trending lower across most regions of Australia, household wealth is being eroded and the risks of a downturn in consumer spending are heightened. Also, with economic growth losing momentum, as well as inflation and wages growth remaining below expectations, there are plenty of reasons why the RBA might have considered a cut to the cash rate," Lawless said.
Industry watcher and Money Magazine writer Steve Mickenbecker told News.com.au that the weak economic performance and the lower-than-expected jobs growth completely erase the likelihood of a rate hike in the near term.
"A lower cash rate looks inevitable. Though for now, the RBA could be keeping its powder dry to leave room to move if we start to see even more disturbing GDP and jobs numbers, and property prices in coming quarterly results," he said.