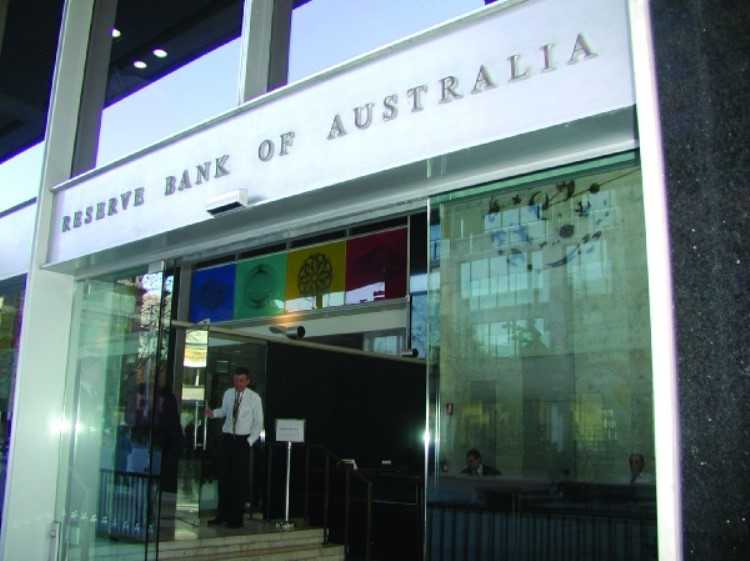 The Reserve Bank of Australia is closely monitoring the dipping home prices in Sydney and Melbourne knowing that it can affect household wealth, The Sydney Morning Herald reported.
Head of Economics Analysis Alex Heath acknowledges the strong economy at present and says that the central bank is more confident about investment in areas outside of the mining sector. However, she said that the slowdown in housing construction was "unlikely to contribute much" to economic growth in the next few years.
More importantly, the bulk of construction that needs to be completed is mostly NSW and Victoria, where home prices have decreased over the past nine months.
"Housing price growth has been strong until recently in Sydney and Melbourne, where population growth has been strong," Heath told the public on Thursday. "Given that housing accounts for around 55 % of total household assets, we are paying close attention to these developments," she added.
A recent CoreLogic study showed that home prices in Sydney have fallen 4.5% since June 2017, the biggest decline since the global financial crisis of 2008. Yearly price growth in Melbourne also dropped by 1%, a strong change from the double-digit pace increase it held last year.
Another report, from professional services network Deloitte, revealed that the weakening trend is most likely to continue for the rest of the year, with property transaction volumes dropping as much as 5%.
While the central bank, as well as consumers, await the next development in the market, Deloitte Financial Services Partner James Hickey points out that uncertainty around possible new rules and legislative change due to the ongoing banking royal commission can stifle the market.
Hicks said he also considers the slowdown to be a healthy pullback from the unsustainable levels of home prices from recent years.
Related Stories:
Soaring funding costs to compel banks to raise home loan rates
RBA keeps cash rate unchanged as the dollar drops