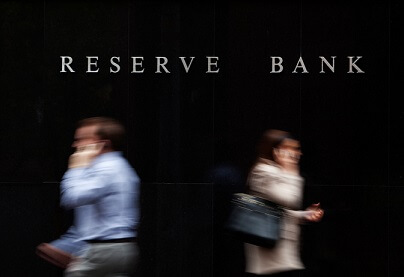 Interest rates are more likely to rise than fall, according to Philip Lowe, governor of the Reserve Bank of Australia (RBA). His optimistic comments suggest that the high Australian dollar has become the main impediment to mortgage rates.
Lowe, speaking in Melbourne at his sixth-monthly testimony before a key parliamentary committee, said that he "didn't want to dissuade" anyone from the idea that gradually "the average level of rates would be higher".
"The current market pricing implies a greater probability of a rate rise than a rate reduction. It also implies that the next move in interest rates is a long way out. I think that they are both reasonable assumptions, that the next rate move will be up, rather than down, but it will not be for some time," he said.
The Reserve Bank has held the cash rate at a record low of 1.5% since August 2016, and investors pencilled in one interest rate increase with 50% probability in May.
Australia's financial regulators are generally satisfied with developments in the home lending market. Price growth remains strong in Sydney and Melbourne, and lending and building approvals remain strong.
"Loan growth of about 6 to 7 per cent is about right, and lending standards have improved," Lowe said, adding "we have done enough" when asked whether further efforts were necessary to slow down lending growth, especially to investors.
Towards the end of March, the Australian Prudential Regulation Authority (APRA) told lenders to restrict higher-risk interest-only loans to 30% of new residential mortgages. APRA has also maintained its 10% cap on annual growth in investor lending.