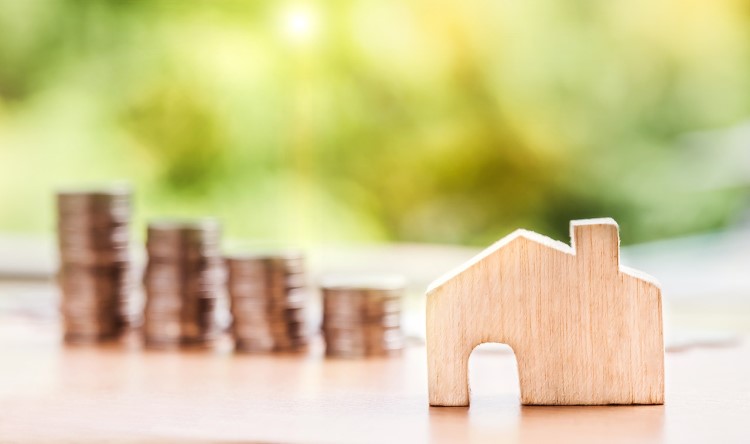 For many Australian would-be home buyers and mortgage holders whose finances were affected by the COVID-19 outbreak, getting the certainty on payments remains a crucial option. This can help them manage their finances better until such time that they can get back on their feet.
One option they can explore is getting or switching to a fixed-rate payment on their mortgages. Fixed-rate home loans allow borrowers to take advantage of the low-rate environment, locking their payments for a certain period of time.
While fixed-rate loans are not a one-size-fits-all solution for mortgage holders who are currently having problems with their finances, they sure are a viable option that can tremendously help them for a certain period of time. Having a fixed repayment will enable them to organise their budgets and stay on top of their expenses.
Borrowers who would like to test the waters could try fixing their loans for one year. Your Mortgage's Home Loan Comparison Tool lists some of the best one-year fixed-rate mortgages. Here are some of them:
Lender: UBank
Mortgage Product: Owner Occupier - 1 Year Fixed
Interest Rate: 2.14%
UBank's one-year fixed loan offer comes with a rate of 2.14%. To qualify for this offer, borrowers must meet the 20% deposit requirement. This mortgage product has no ongoing fees. UBank also waives the $395 rate lock fee for a limited time.
Lender: ME Bank
Mortgage Product: Flexible Home Loan with Member Package
Interest Rate: 2.19%
Borrowers who likes flexibility can consider getting ME Bank's Flexible Home Loan with Member Package. This offer has a range of features that suit the needs of borrowers. Some of these features include offset account, free redraws, and loan splitting. With Member Package, borrowers can also enjoy discounted rates and waived fees.
Lender: Macquarie Bank
Mortgage Product: Owner Occupied Fixed Rate
Interest Rate: 2.19%
Macquarie Bank's fixed-rate loan is a straightforward option for borrowers looking to get a low rate. Still, they have the option to access useful loan features such as offset accounts and redraw facility.
Lender: Citibank
Mortgage Product: Fixed Rates with Mortgage Plus
Interest Rate: 2.19%
Mortgage Plus is Citibank's packaged offer. With this, borrowers can avail of the bank's fixed-rate offer and any eligible credit card with reduced or waived annual fees. Borrowers can also get loan features such as loan portability, offset accounts, and additional payments.
Lender: Adelaide Bank
Mortgage Product: SmartSaver
Interest Rate: 2.23%
SmartSaver is Adelaide's no-frills home loan option. Some of the key features of this loan aside from low fixed rate include free redraws and waived monthly fees. Fixed-rate borrowers can also make extra repayments of up to $20,000 per year.
You can find other fixed-rate options when you use Your Mortgage's Home Loan Comparison Tool. You can also reach out to a home-loan specialist by clicking here.