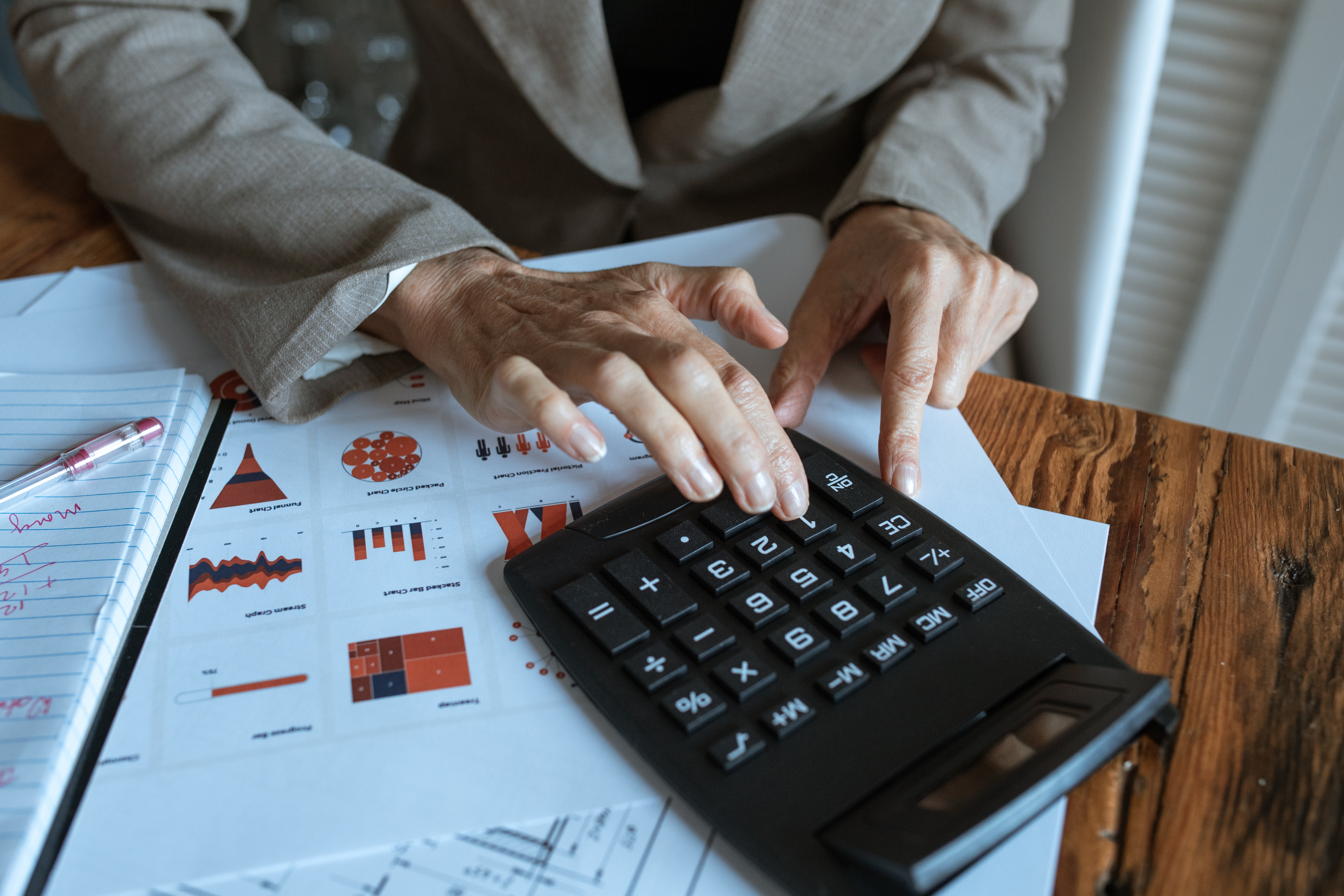 The low-rate environment remains favourable to Australians looking to buy their first home or refinance their existing mortgage.
The Reserve Bank of Australia (RBA) has held the cash rate at a historic low of 0.1% this month, keeping mortgages at their lowest low.
Your Mortgage Broker home loan specialist Raj Ladher said interest rates are likely to stay relatively where they are for the next 12-24 months, with gradual increases from the banks.
"In the scheme of things with interest rates still being in the two's, money is still very cheap so if you are planning on reviewing your loan in the near future, it may pay dividends to review it sooner rather than later," Mr Ladher said.
To help borrowers look around for deals in the market, here are some of the best variable home loans on the market.
Smart Booster Home Loan (2-Year Special Offer)
Lender: loans.com.au
Interest Rate: 1.85% p.a.
loans.com.au offers first-home buyers a discounted variable rate under its Smart Booster Home Loan. This product has a two-year discounted variable rate that sits at 1.85% p.a. making it one of the industry's lowest.
The loan is available to owner-occupiers borrowing with a maximum loan-to-value ratio (LVR) of 80%. First-time buyers, existing homeowners, and refinancers can apply for the discounted rate, which will rollover to the current standard variable rate of 2.25% p.a. after the two-year period.
The Smart Booster Home Loan does not charge any monthly or ongoing fees. Application fees are also waived.
Strategic borrowers who would like to make extra repayments on top of their monthly repayments can do so without being charged extra. They also have access to their extra repayments through a redraw facility, which is free of charge.
Getting an offset account with the Smart Booster Home Loan is a must. It is crucial to note the addition of an offset account adds 0.10% p.a. to the comparison rate. However, no ongoing or monthly fees will be charged to borrowers who take advantage of an offset sub-account on their loan.
The Smart Booster Home Loan also has a one-year discounted variable offer at 1.99% p.a. with the same features.
Live-in Variable P&I
Lender: Tic:Toc Home Loans
Interest Rate: 1.89% p.a.
Tic:Toc Home Loans has one of the lowest variable rates in the market. Its Live-in Variable offer for owner-occupiers paying P&I has an interest rate of 1.89% p.a.
First-home buyers who want to get an early jumpstart will be able to apply for this home loan, as it only requires a minimum of 10% deposit. However, homebuyers who would like to borrow more than 80% to 90% of their property price will be required to pay Lender's Mortgage Insurance (LMI).
The Live-in Variable loan has no upfront or ongoing fees. Borrowers who want to pay off their loans early can also make unlimited additional repayments with no costs. Online redraws have no fees too.
However, savvy borrowers who would like to take advantage of an offset account to be able to save more on their loans will be charged $10 per month. The inclusion of offset account is optional.
Super Saver Variable
Lender: Reduce Home Loans
Interest Rate: 1.88% p.a.
Aimed at buyers who are planning to make their first home purchase, Reduce Home Loans' Super Saver Variable loan offers the one of the industry's lowest variable rates at 1.88% p.a. for P&I repayments. This rate is also available to refinancers.
One of its key features is the availability of a loan split option, which can be advantageous to borrowers who want to lock in a portion of their loan with a fixed rate.
Making additional payments is also easy, given it can be done any time without any penalty. Redraw facilities are also available, with no minimum required amount.
The Super Saver Variable loan has an application fee of $440. The additional costs, however, stop there as Reduce Home Loans do not charge any ongoing fees.
Star Essential Home Loan
Lender: Homestar Finance
Interest Rate: 1.99% p.a.
Homestar Finance's Star Essential Home Loan is a no-frills option for borrowers who want the simplest features with a competitive rate.
This loan product is for owner-occupiers with P&I repayments. A maximum LVR of 80% is required to qualify for the loan.
This mortgage product comes with four free loan splits and free online redraws. However, it only allows borrowers to make up to $20,000 in extra repayments per year.
Since this is a straightforward option, the Star Essential Home Loan does not come with an offset account.
All-in-one Home Loan (For Refinancers)
Lender: Nano Home Loans
Interest Rate: 1.99%
Nano Home Loans aims to target refinancers with its 1.99% variable rate loan. This rate is available to owner-occupiers paying P&I. With the All-in-one home, refinancers can access a 100% offset sub account free of charge.
What makes Nano Home Loans standout is its promise of swift approval process. The application process is purely online, saving borrowers from the hassle of doing paperwork.
No fees will be charged for the application of the loan but a requirement of 75% LVR is needed to qualify.
In the market for a home loan? More loan options can be found by using Your Mortgage's Home Loan Comparison Tool.