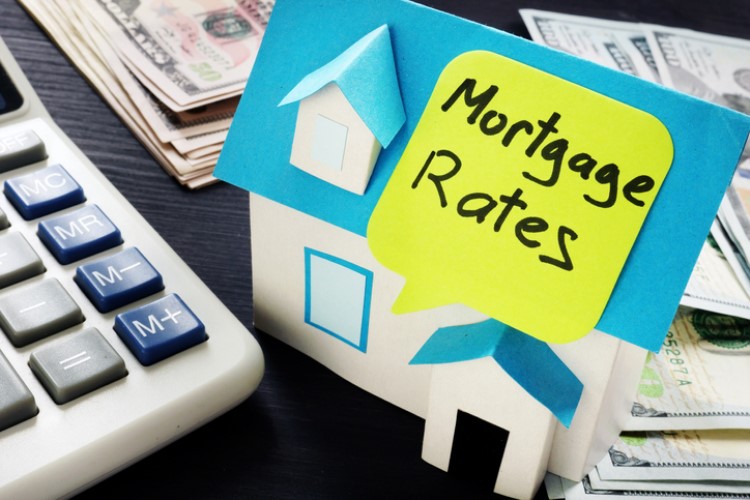 Three lenders — HomeStart, Bank of Queensland (BoQ), and Move Bank — have jumped in on the rate-cut trend, slashing their fixed rates by up to 60 basis points (bps).
HomeStart's fixed and graduate loans
Non-bank lender HomeStart Finance announced a series of cuts across its fixed-rate home-loan offerings, slashing its mortgage costs by up to 50 bps. HomeStart is also known for its low-deposit mortgage products. It also introduced some adjustments to the rates of its low-deposit home loans.
The table below shows the changes to HomeStart's fixed rates: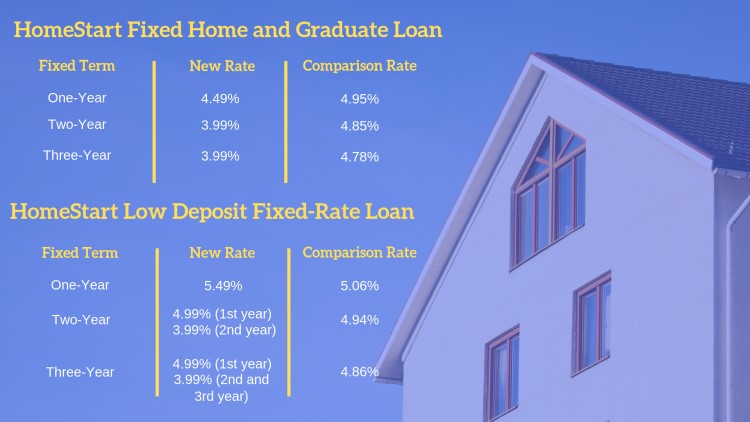 BoQ's home-loan rate cut
BoQ unveiled rate discounts for owner-occupiers and investors, slashing its fixed rates by up to 55 basis points. The discounted rates apply to loans under principal-and-interest and interest-only terms.
The table below reflects the changes to BoQ's fixed-rate products.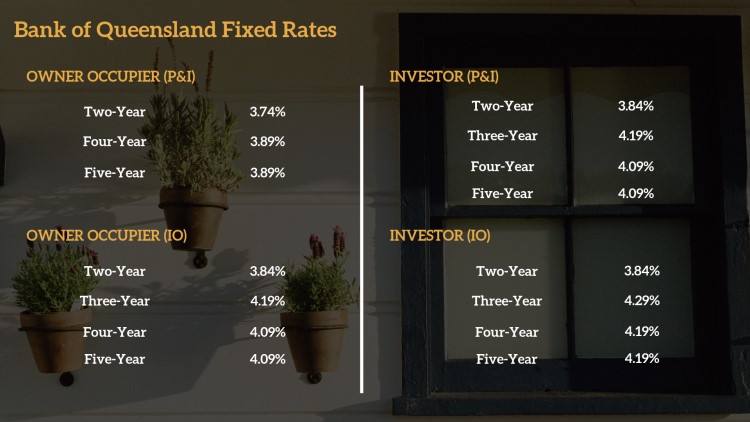 Also read: Expect mortgage rates to fall under 3%
MOVE Bank reprices fixed and variable mortgages
MOVE Bank made the most out of the low interest-rate environment, cutting the fixed rates of its home-loan products. The rate of its Straightforward Home Loan offering is now down from 3.24% to 3.09%.
The bank also repriced the rates of several fixed-rate products: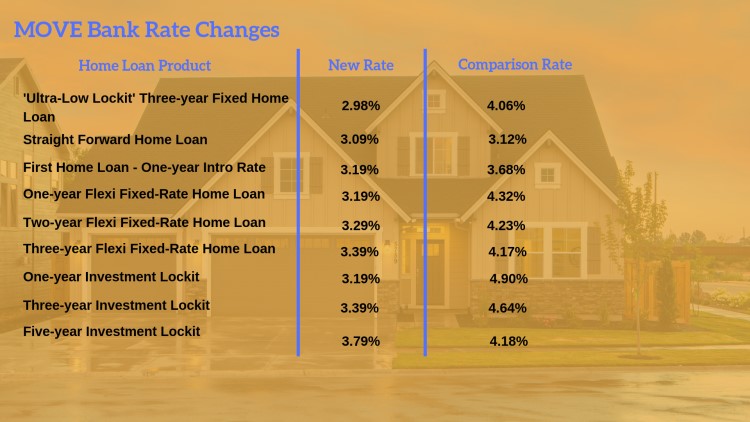 Check out the best home-loan deals in the market by clicking this link.