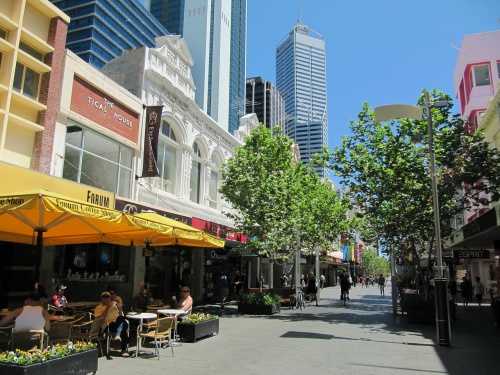 The housing market of Perth will likely see its prices continue to drop over the next two years.
Citing the ANZ's latest industry insights, Perth Now reported that the city is poised to see home prices fall by 3% this year and another 1% in 2019.
Perth is among the capital cities that ANZ expects to undergo a correction – a group including Sydney and Melbourne, which are projected to realize a 10% slump. Even the strong market of Hobart is seen to reflect a downfall in 2019.
"The housing market is weaker than we expected. Instead of prices stabilising in the first half of 2018 they have continued to decline," ANZ said in its industry report.
Meanwhile, ANZ pushed its interest rate hike projections, saying the Reserve Bank of Australia (RBA) would not likely lift rates until 2020.
The bank argued that while the economy is improving, the drop in home prices continues to be a concern for the central bank.
"We think that our expectations – a decline in unemployment toward 5 per cent, a gradual acceleration in wages and a lift in core inflation above 2 per cent – support the case for a higher cash rate at some point. But the weaker outlook for housing will also matter, in our view," it said.
According to ANZ, the central bank will maintain a steady cash rate of 2% throughout 2020.
Related Stories:
Perth's property prices continue to slump
Experts weigh in on the fate of the housing market