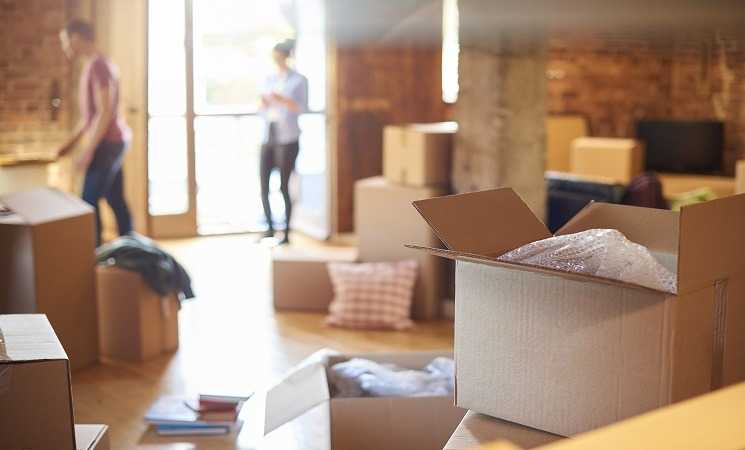 As affordability remains to be an issue in most housing markets in Australia, the rental market seems to be no longer a temporary place to be in for younger people who left their family homes to purchase their own.
In its latest research, the Australian Housing and Urban Research Institute (AHURI) found that 2.1 million households, accounting for roughly 26% of all Aussie households, lived in the private rental sector in 2016.
The sector expanded by 38% in 10 years from 2006 to 2016, twice the pace of household growth during the said period.
"A broader range of households now live in the contemporary private rental sector. There are more private renters at midlife, more families with children renting privately and more long-term, private renter households," AHURI said, adding that there are also more private renters across the income spectrum.
Also Read: Millennials are turning to more affordable property in the Asia-Pacific
Citing a survey by the Australian Bureau of Statistics (ABS), AHURI noted that in 2013 to 2014, there were 1.135 million investor households, 72% of whom own one property while the rest have multiple rental homes.
"Growing interest in the increase in private renting, and its corollary declining home ownership, has been reflected in news media stories, social media, and general public debate. There is now much greater awareness that the private rental sector is an important part of the housing system for many Australians, and will be more important in the future," AHURI said," the institute said in its report.
AHURI also made some remarks on the cultural change needed to move towards a modern private rental sector. For one, it called for Australian homeowners and investors to acknowledge that private renters are not second-class citizens.
"[They] increasingly expect and require a high level of service for the rent that they pay, including timely and accurate responses to requests," AHURI said.
Related Stories:
The most affordable Melbourne suburbs for first-home buyers
Surefire ways to attract the best tenants