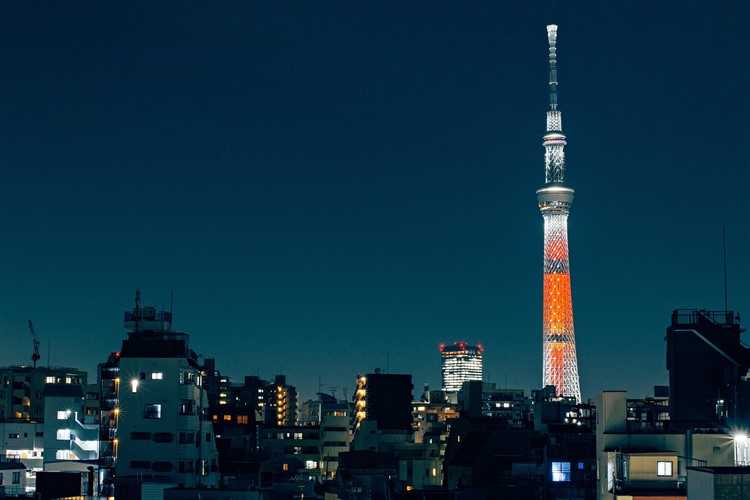 Despite softening house prices in some of Australia's largest cities, housing affordability remains strained Down Under. This helps explain why many young Aussies are looking for bargains in more affordable property markets in the Asia-Pacific.
New research from OFX, the Sydney-based online foreign exchange and payments company, said many millennials are drawn to Asian countries that boast lower property prices and higher rental returns.
Japan, the world's third wealthiest country by nominal GDP, is their first preference.
Transaction activity from Australian dollars to Japanese yen has increased by 39% from 2015 to 2017, according to OFX. Nearly 60% of these transactions were related to property investment.
"Overseas property purchasing by most age groups of Australians has been on a gradual decline since 2013, [but] 18- to 30-year-old Australians have maintained a steady increase," said Adam Smith, COO of OFX.
Thirty-year-old Queenslander Matt Gillespie was among the millennials who recently bought property in Japan.
Gillespie said he was drawn to Japan by the affordable prices and great bargains. He was able to secure a 22-room ski resort in the region where the 1998 Winter Olympics took place. The price tag? Just $196,000.
Prices in the area are now worth about $100,000 more than when he purchased 19 months ago.
The price was affordable enough for Gillespie to pay in cash, and he gathered funds by selling his Sunshine Coast home as well as a share in a small business.
"It would have been great to buy a lodge in somewhere like Canada but there was no way I'd be able to afford that," he said. "Japan appealed to me because it was really cheap and the prices have gone up since I bought."
"I also liked Japan because even though you won't get financing from the banks, there are no restrictions on what you can purchase because of the trade agreements we have with Japan."
Australian purchases of overseas properties were strongly correlated with fluctuations in the exchange rate, OFX said.
"Purchasers are being savvy, timing their acquisitions at moments where their dollars are working hardest against foreign currencies," Smith said. "When the Australian dollar is strong against the Japanese yen, for example, we see an increase in property related transfers to Japan."
Also read: More Aussie expats are buying property abroad