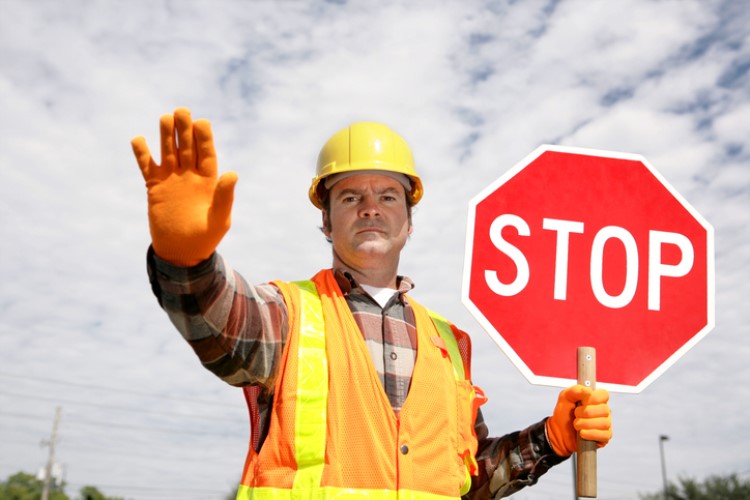 The likelihood of another rate cut next month appears to have already gone up in smoke after the latest figures from the Australian Bureau of Statistics showed a 0.5% growth in consumer price index (CPI) in the September quarter.
While inflation remains contained, annual growth seems to be creeping up towards the Reserve Bank of Australia (RBA)'s target of 2% to 3%, said CommSec chief economist Craig James in a think piece in Property Observer.
"The Reserve Bank has indicated that rate cuts are still possible. But the language from the policymakers suggests that they are very reluctant rate cutters from here," he said.
Also read: Aussies are not taking advantage of rate cuts
Aside from the improvement in inflation, James said the dip in unemployment figures and the increase in house prices, particularly in Melbourne and Sydney, provide evidence to support the "gentle turning point" view of the central bank.
"Rates are low enough, and the rate cuts have actually been having the opposite to the desired effect – spooking Aussie consumers. The Reserve Bank is expected to wait until at least February 2020 to decide if more interest rate stimulus is required," he said.
The RBA has already made three monetary policy adjustments this year, with back-to-back cuts in June and July and another early this month.
Also read: What a likely rate cut could mean for Aussies
CBA economist Kristina Clifton said there are tell-tale signs that low inflation could be bottoming out.
"The percentage of the CPI basket rising at less than 2% has dropped to its lowest level since early 2015, while underlying inflation annualised over the past six months has lifted a little too," she told ABC News.
However, she said given that the core inflation remains under the target band of the central bank, more needs to be done.
"Given the three cash rate cuts since June, we think that the RBA will want to take some time to assess the impacts of lower interest rates before deciding on whether to cut again," Clifton said.