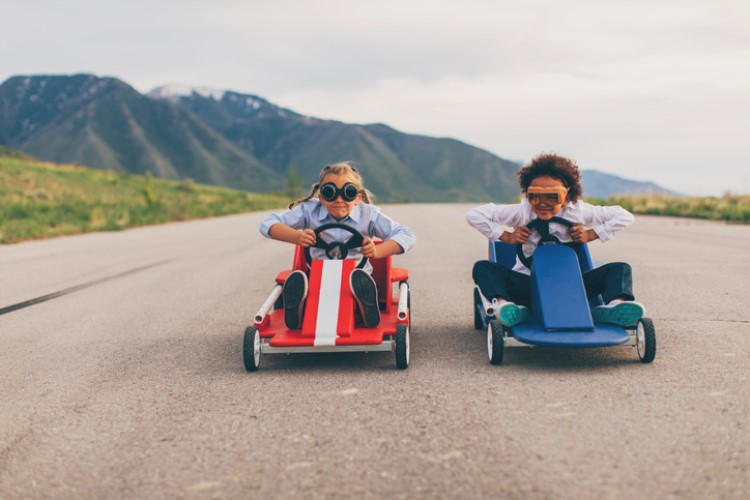 Two non-majors — ING and Reduce Home Loans — have announced changes to their mortgage offerings, unveiling the lowest fixed and variable rates currently in the market.
This followed the Reserve Bank of Australia's move to lower the cash rate to a historic low of 0.5% this month.
Also read: Here's why borrowers need to check their mortgage rates
Reduce Home Loans passed on the full cut, slashing the rates of its Low Rider Variable Home Loan and Investor Rate Slasher to 2.44% and 2.79%, respectively. These rates are currently the lowest publicised variable rates in the market for both owner-occupiers and investors.
"Australian families deserve a better deal not gimmicks, just the best low rate possible," said Josh Beitz, general manager at Reduce Home Loans.
Here are the changes to Reduce Home Loan's variable rates: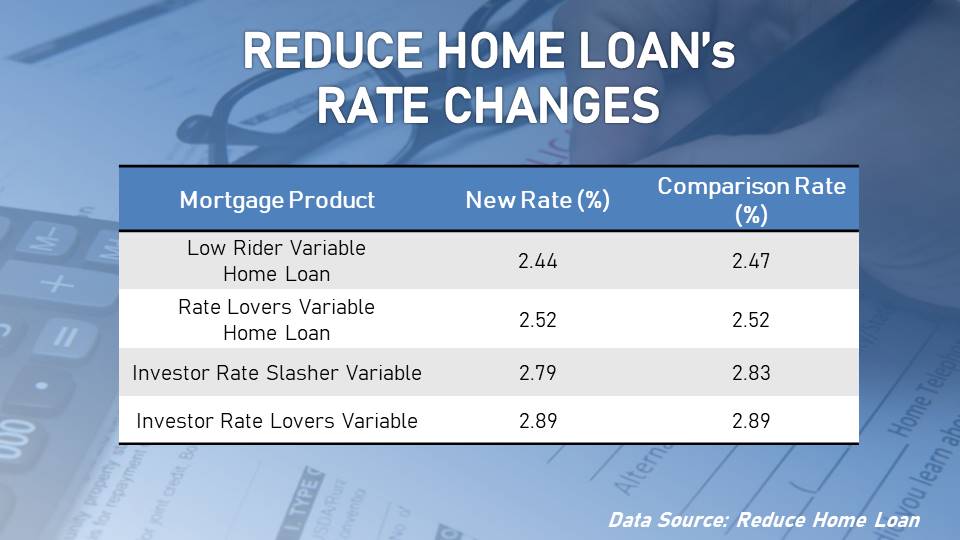 For its part, ING, one of Australia's biggest non-major banks, announced the industry's lowest three-year fixed rate at 2.49%. This rate is for owner-occupiers paying principal and interest (P&I).
ING's investor fixed rates on a P&I basis are now all sub-3%, with the three-year term having the lowest rate at 2.74%.
The table below shows the new fixed rates across ING's home-loan offers: