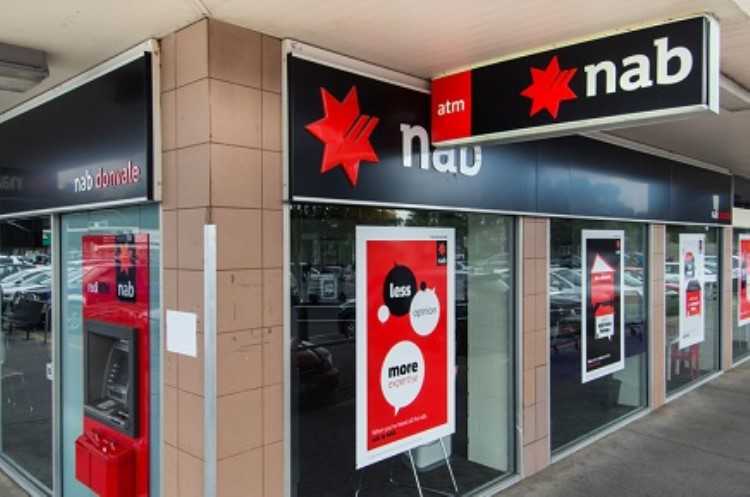 The National Australia Bank (NAB) has established a $2 billion Residential Mortgage-Backed Securitisation (RMBS) that features Australia's first Climate Bond Certified green tranche.
The green tranche comprises $300 million of NAB-originated mortgages for low-carbon residential properties which meet the Climate Bonds Standard Criteria.
NAB chief customer officer for corporate and institutional banking Mike Baird said this is in line with the bank's efforts to make sustainable investments more accessible.
"We are thinking outside the box when it comes to helping our customers back sustainable assets and act on environmental issues that are important to them, and to Australian communities," he said.
The green RMBS is part of NAB's initiative to create demand in the socially responsible investment ecosystem. In November 2017, the bank pledged to reach $55 billion in environmental financing by 2025.
"It's incumbent on us as a bank to play a part in addressing the bigger issues facing society, including Australia's transition to a low carbon economy. This transaction is another small, but important, step in that journey," Baird added.
NAB's green mortgage-backed bond is the first Australian RMBS to meet the criteria for certification under the Climate Bonds Standard by the Climate Standards Board of the Climate Bonds Initiative (CBI). Additionally, it is the world's first mortgage-backed bond with an underlying pool of non-green and green residential mortgage securities that has been Climate Bond Certified by CBI.
Also Read:
How Melbourne renters can claim their bond back
Broking industry defends lending and remuneration practices