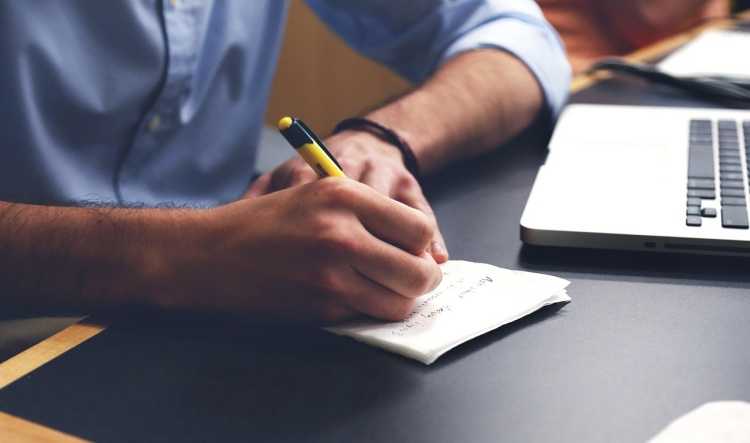 Members of the mortgage broking industry have challenged a recently published op-ed by Richard Holden, professor of economics at the UNSW Business School, which lambasted the state of the current lending market and broker remuneration, suggesting that lenders encouraged "imprudent borrowing and lending".
"[It's just the sort of thing] that preceded the US housing implosion nearly a decade ago. And I worry that bankers, borrowers, and regulators seem not to have learned the lessons of that very painful piece of economic history," the professor he said.
One of Holden's strongest areas of concern is that banks are lending homebuyers amounts that are disproportionate to their income, and that a high number of home loans are interest-only.
"A remarkable 55% of all new mortgages come through a broker. And those brokers get paid based on how many dollars of home loans they write," he said. "Their incentives are thoroughly misaligned with both borrowers and lenders – just as was the case in the US a decade ago. There are also high-powered incentives for those originating loans with banks, creating more moral hazard."
These claims have been dismissed by Peter White, executive director of the Finance Brokers Association of Australia (FBAA). White told The Adviser he believes Holden's analysis "shows absolute ignorance, to the nth degree, of what actually happened in the US. It had nothing to do with brokers. Brokers are a distribution channel. What caused the US GFC was that the wholesale corporate bond market was getting greedy on low-doc lending and then had bonds that they wouldn't sell. It had nothing to do with brokers whatsoever."
White added that broker remuneration and incentives have been the subject of reviews by the federal government and the Australian Securities and Investments Commission (ASIC). Hence, Holden's comments "don't make any sense whatsoever in the context of the current market."
"Australia is globally known as being one of the most regulated countries in the world, and it ensures that any potential risk is mitigated and looked at to ensure that there is no moral question.
"Bonus incentives have been looked at to try and remove any risks, and that is what we've done. These are things that were done in the past, it's not current. So, he is not up to speed with what is happening in the current reality of the current market.
"Drawing these analogies to the US market and pointing some line to brokers and their payment and incentives is just garbage."