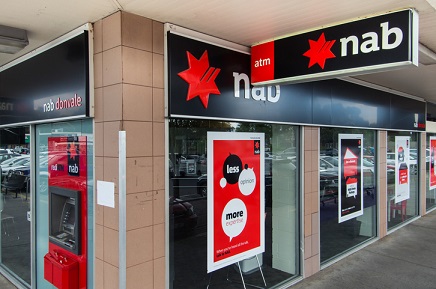 Last Friday, National Australia Bank (NAB) told mortgage brokers to demand more information from applicants opting for interest-only repayments. The move continues a trend of tighter regulations on customers failing to sign up for principal-and-interest repayments.
Meg Bonighton, NAB's general manager of home lending, said the increased crackdown will come into force beginning on Saturday, August 12.
"This change will ensure that customers who apply for a NAB home loan through a broker will have a more detailed conversation about their home lending needs," she said. "We've made a range of changes in recent months to ensure customers are taking out interest-only lending in the right circumstances; this is a continuation of that work."
Bonighton said there are many reasons why customers might opt for interest-only loans, including converting properties from owner-occupied to investment in the future, taking out loans for construction purposes, and having an investment strategy that requires cash flow for other assets.
Towards the end of March, the Australian Prudential Regulation Authority (APRA) ordered banks to limit the flow of higher-risk interest-only lending to 30% of new residential mortgages. This includes strict internal limits on the volume of interest-only lending for loan-to-value ratios (LVRs) higher than 80%.
Lenders have also continued to hit customers, both investors and owner-occupiers, with higher rates if they take out interest-only loans, making this type of lending more expensive.