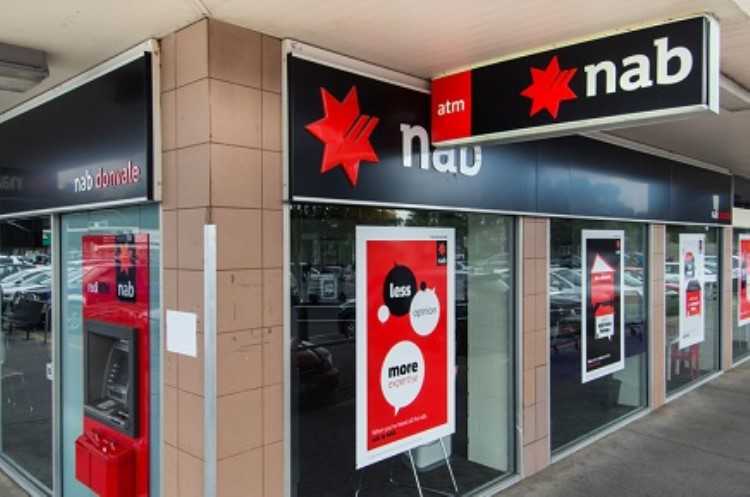 National Australia Bank (NAB) chairperson Ken Henry is imploring the regulators, specifically the Australian Prudential Regulation Authority (APRA), to be more explicit in explaining why banks have lifted mortgage interest rates.
In a report on the Australian Financial Review, Henry said the regulators' efforts to cool the housing market are compelling the banks to raise interest rates, making it difficult for financial players to rehabilitate their marred reputation.
The financial sector is currently in hot waters after banks were castigated by the House of Representatives economics committee for imposing high-interest rates to their customers. They may also potentially face a parliamentary commission of inquiry.

Also Read: APRA: Lenders should follow 'prudent and responsible' policies
Henry said APRA should be more transparent regarding its limits on investor and interest-only loans, two things which eventually led banks to raise rates. He underscored that the Australian population "has become conditioned to the idea that banks should adjust mortgage interest rates only if and when or as the overnight cash rate of interest is adjusted".
"A mature discussion of these things would be 'We live in a market economy, that's what you expect would happen' – but no. In Australia today, the response would be 'NAB profiteers at the expense of investors'," Henry said.
He furthered, "There is an inefficient understanding of these things. We do need to have regulators out there explaining why they are taking the regulatory action they are taking, and they also should do all of us a favour by explaining that they do expect these things to have an impact on borrowing rates."
Henry also pointed out the confusion as to which jurisdiction the macroprudential policy should fall under. He mentioned that the policy is currently carried out by APRA and not the Reserve Bank of Australia.
"That raises some interesting questions – like who these days is responsible for macroeconomic stability? There are issues here, right, and I think we need to reflect on those issues," he said.